Members of The Live4Lali Board

 
Executive Committee 
Talisa Hardin, MSN, RN, Executive Director, Drexel Counseling
Board Chair.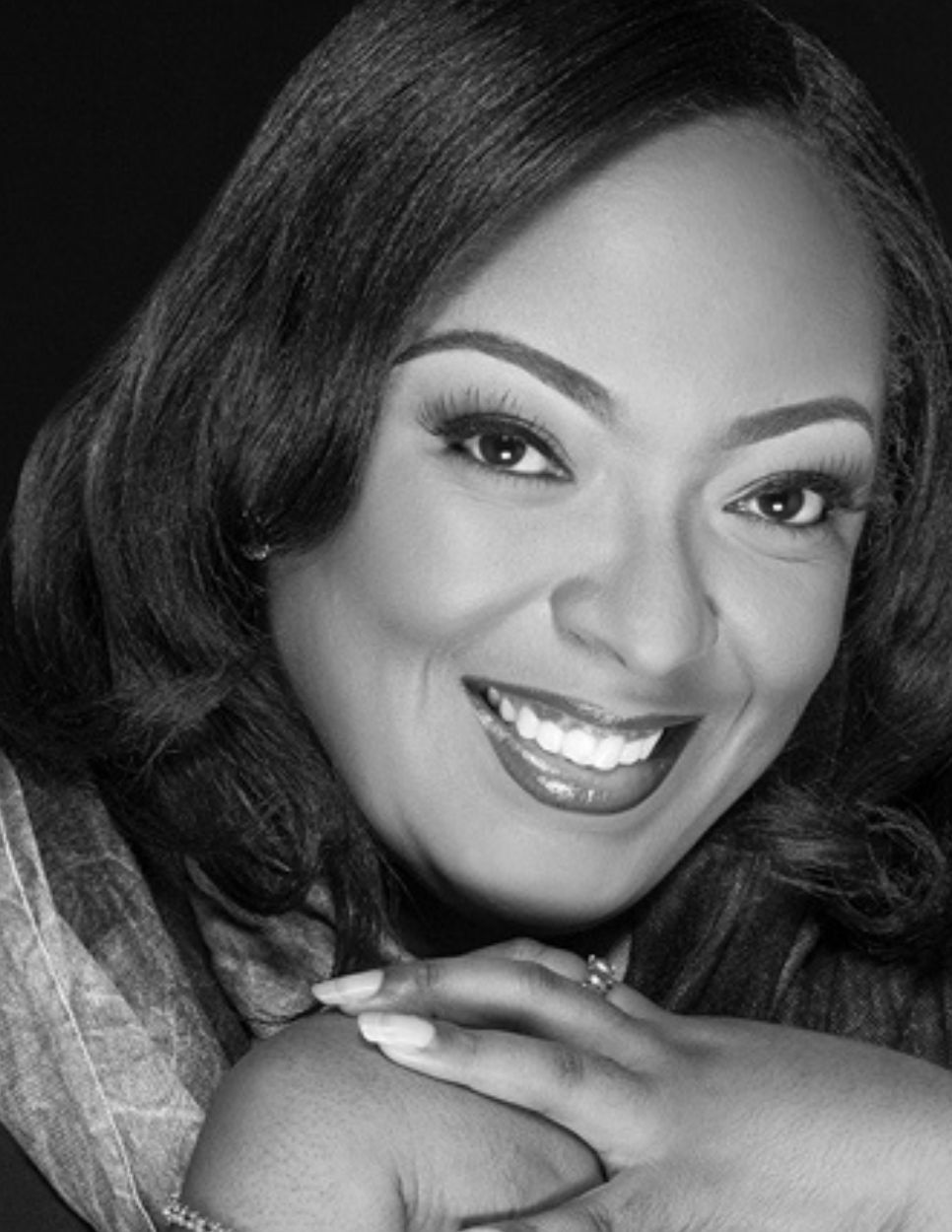 Karen Wolonik Albert,LCSW, Chief Executive Officer,
Recovery Centers of America, St. Charles, IL  Board Vice-Chair.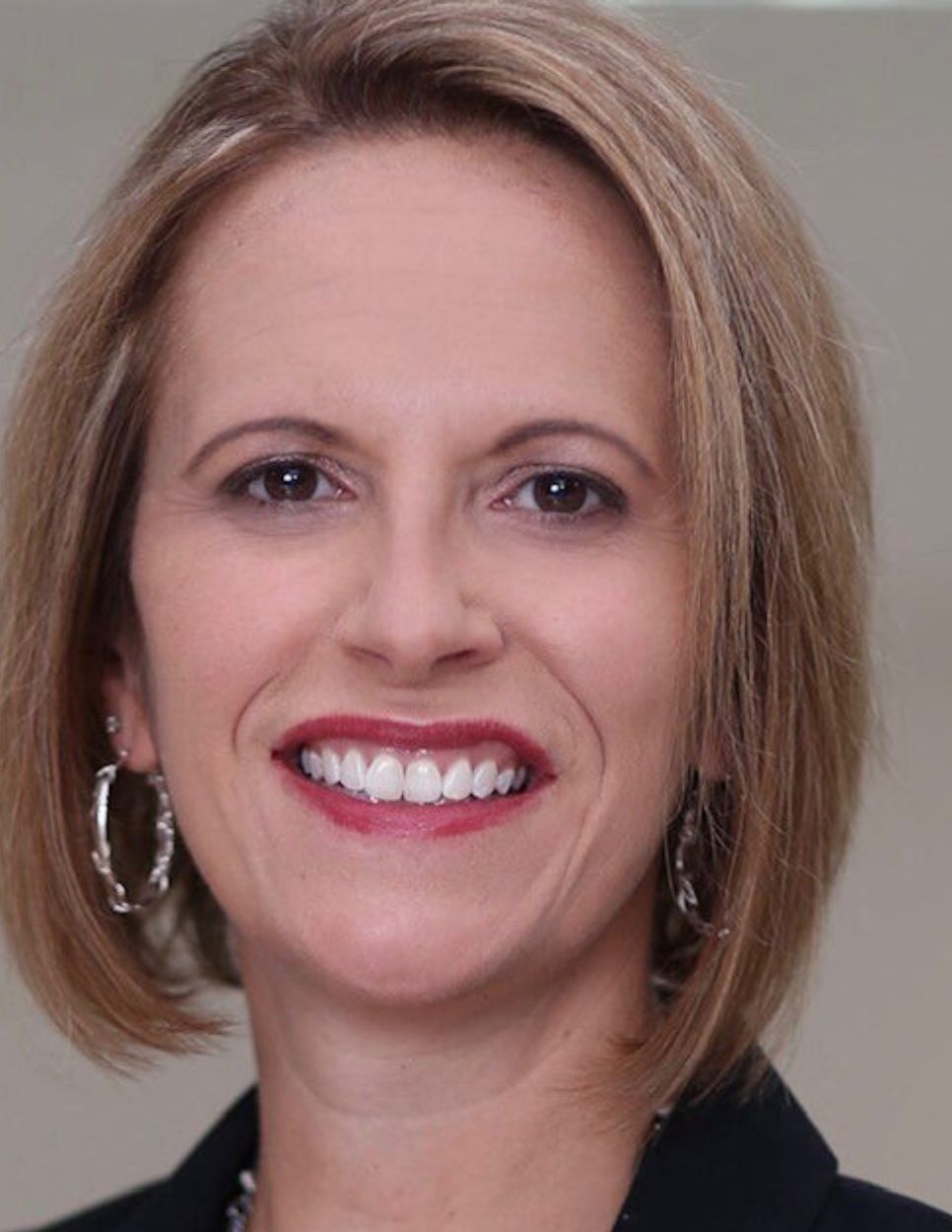 Scott E. Carson, SVP, Bank of America Private Bank
Board Treasurer.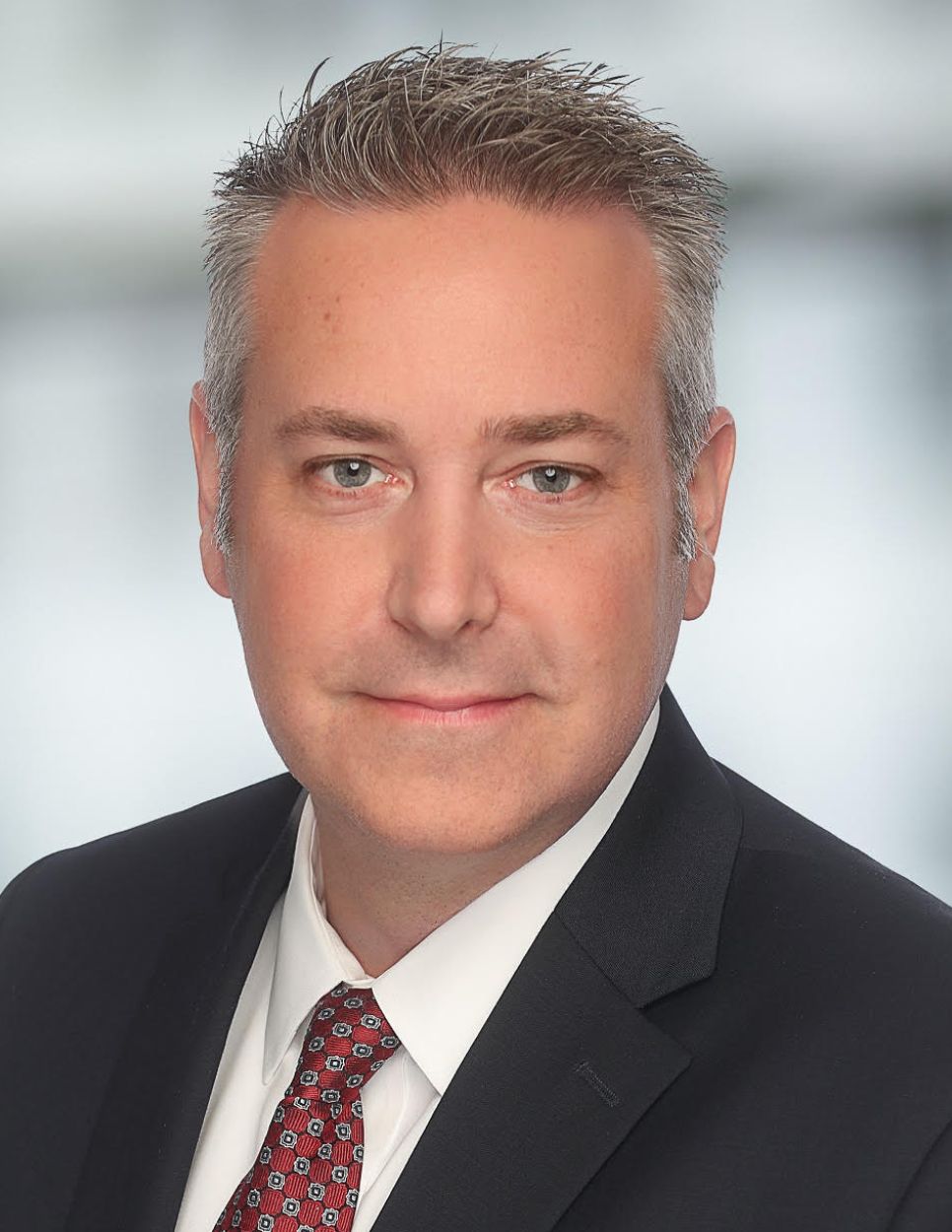 Reverend Alexander Sharp, Founder and Executive Director at Clergy for a New Drug Policy
Board Secretary.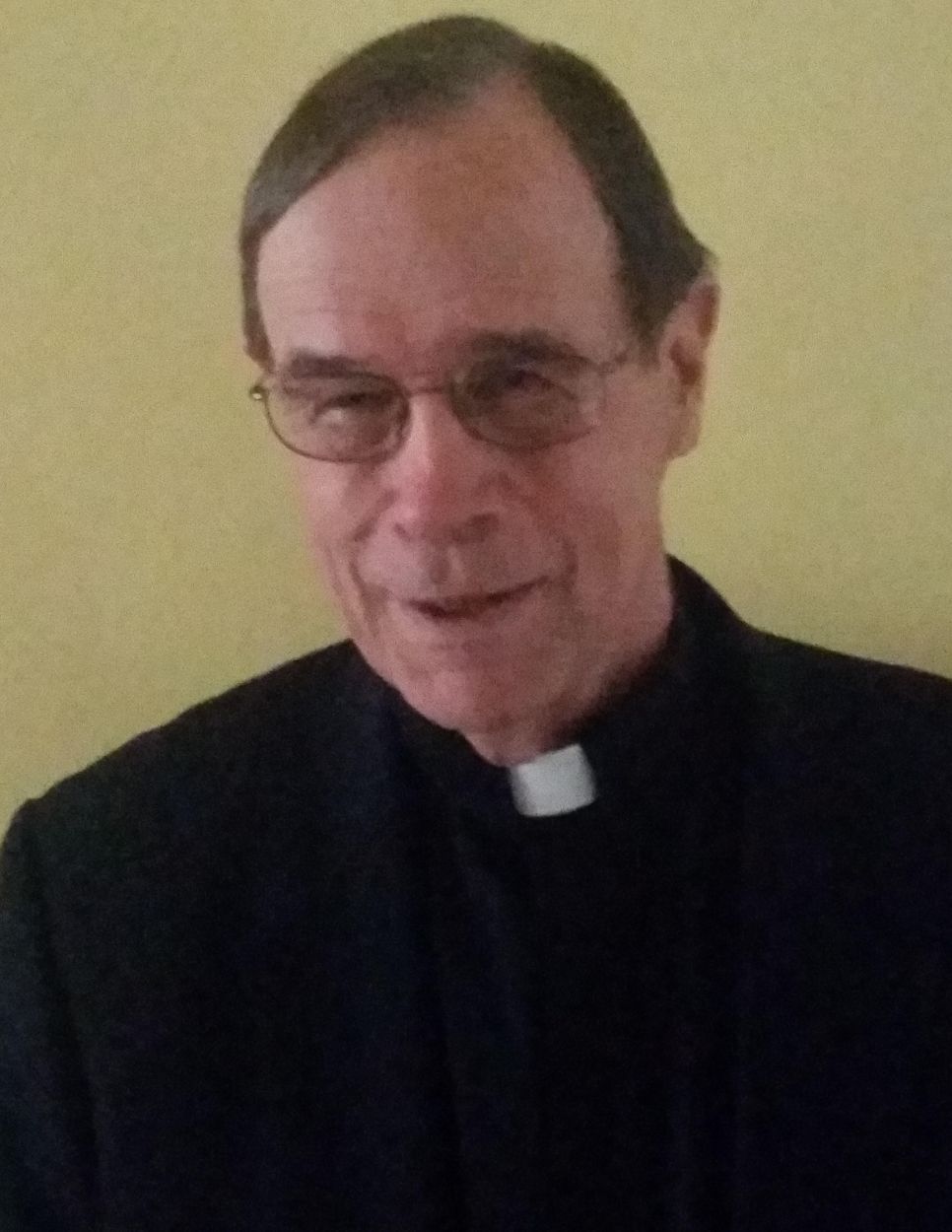 Rolla Sweis, PharmD, MA, Vice President of Operations, Christ Medical Center, South Suburban Hospital, Trinity Hospital
Board Assistant Treasurer.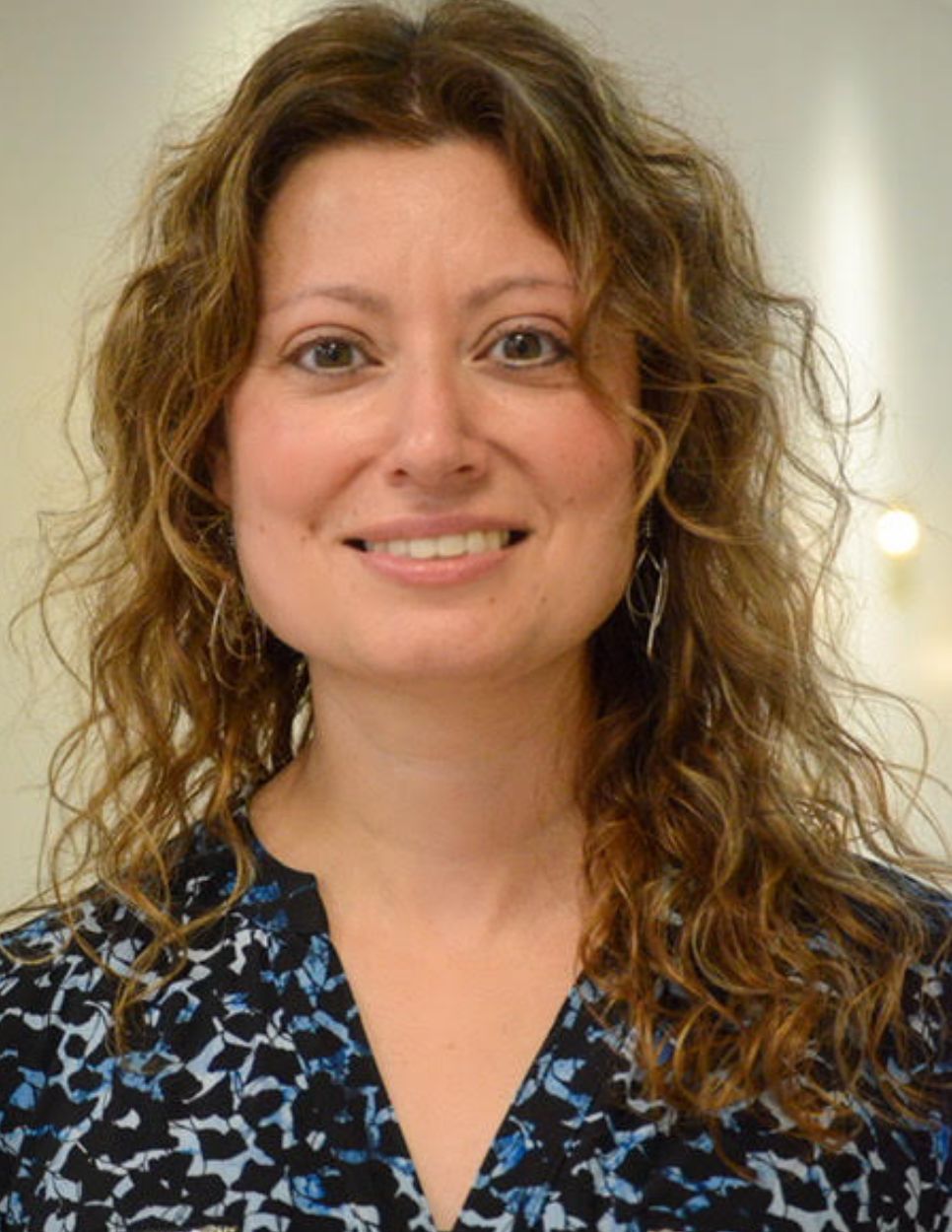 Vail Smith, USMC, Peer Specialist Instructor and Mentor, Depression and Bipolar Support Alliance
Board Assistant Secretary.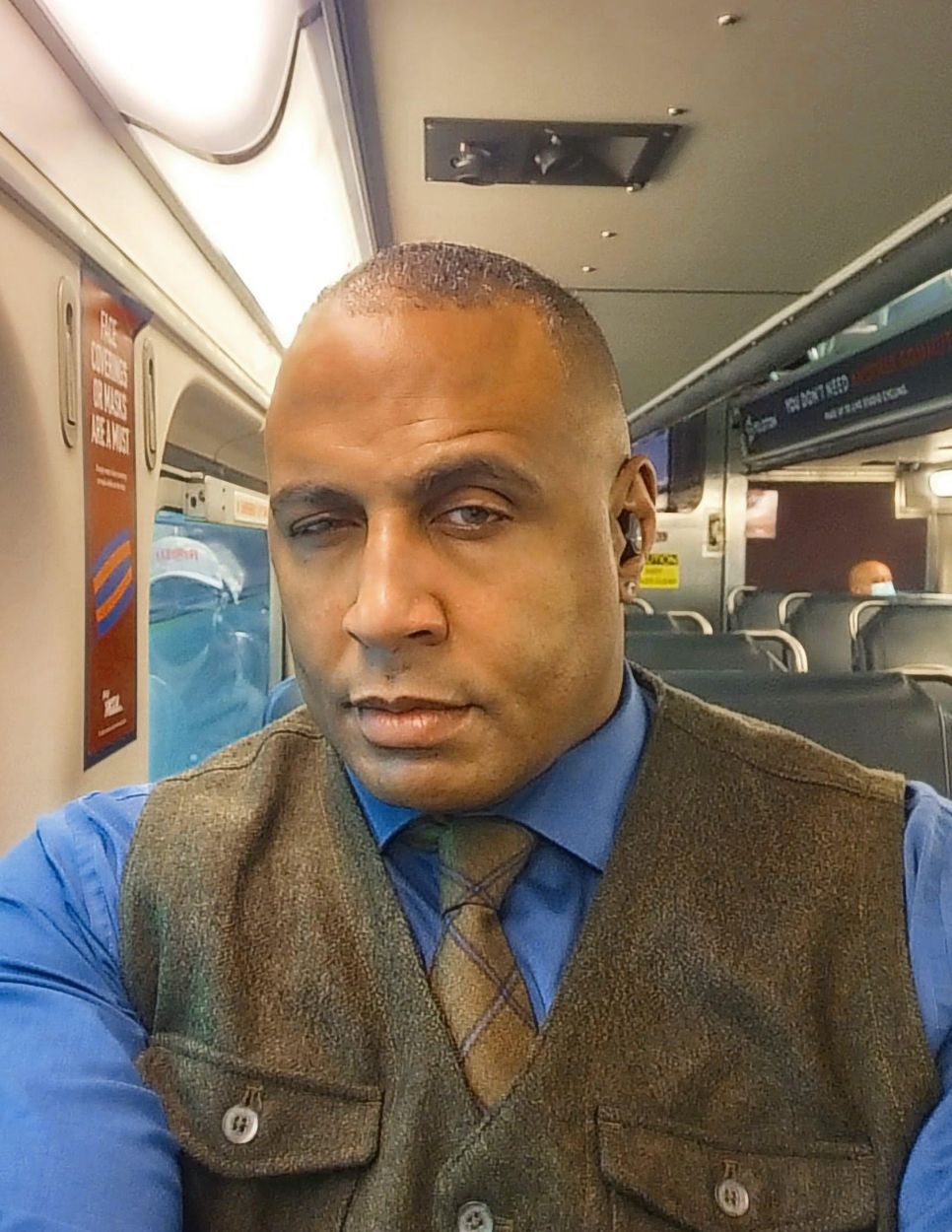 Laura Fry, Executive Director at Live4Lali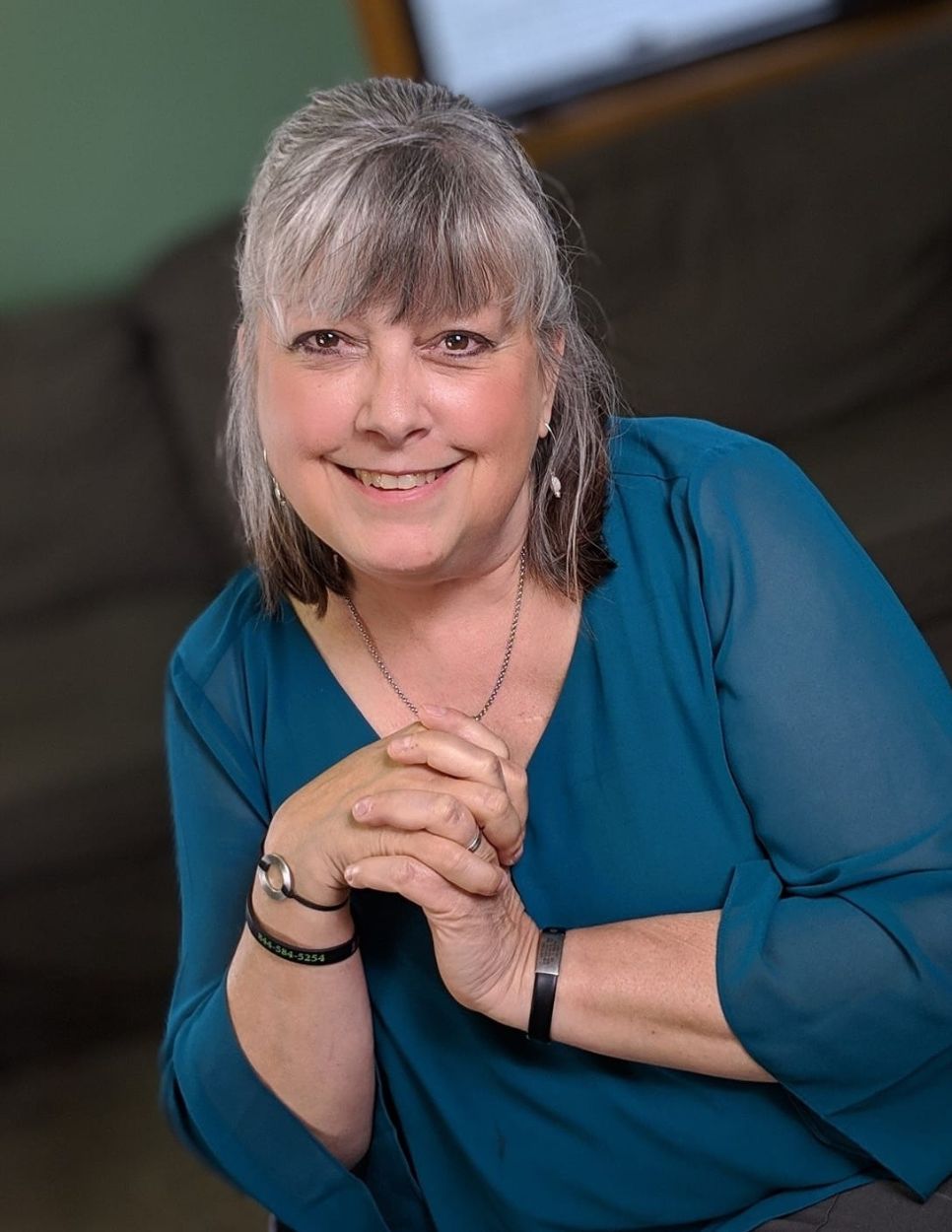 ---
Board Members
Bob J. Dold, President at Rose Pest Solutions and former U.S. Congressman of Illinois' 10th Congressional District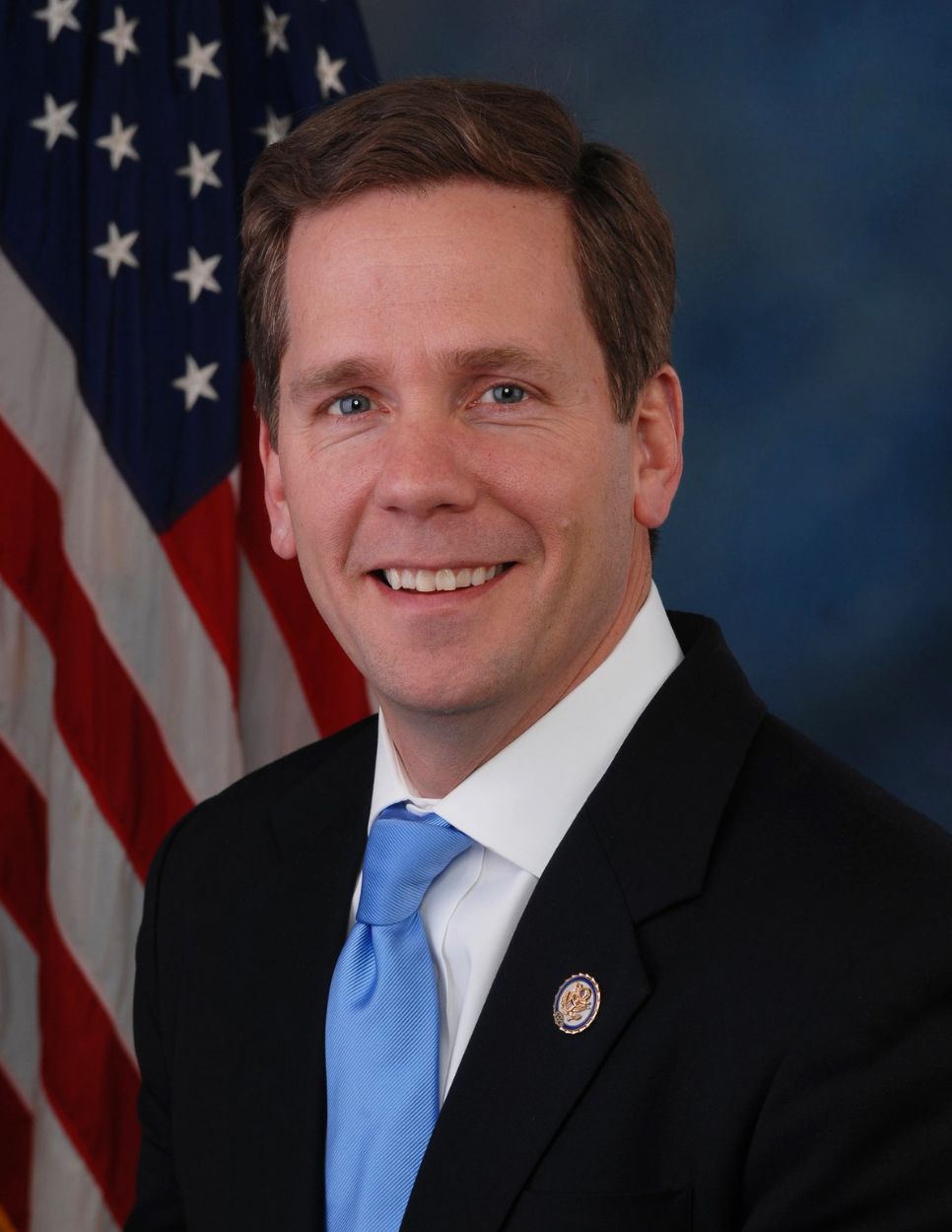 Kathy Hardin Earl, MHS, CADC, CODP II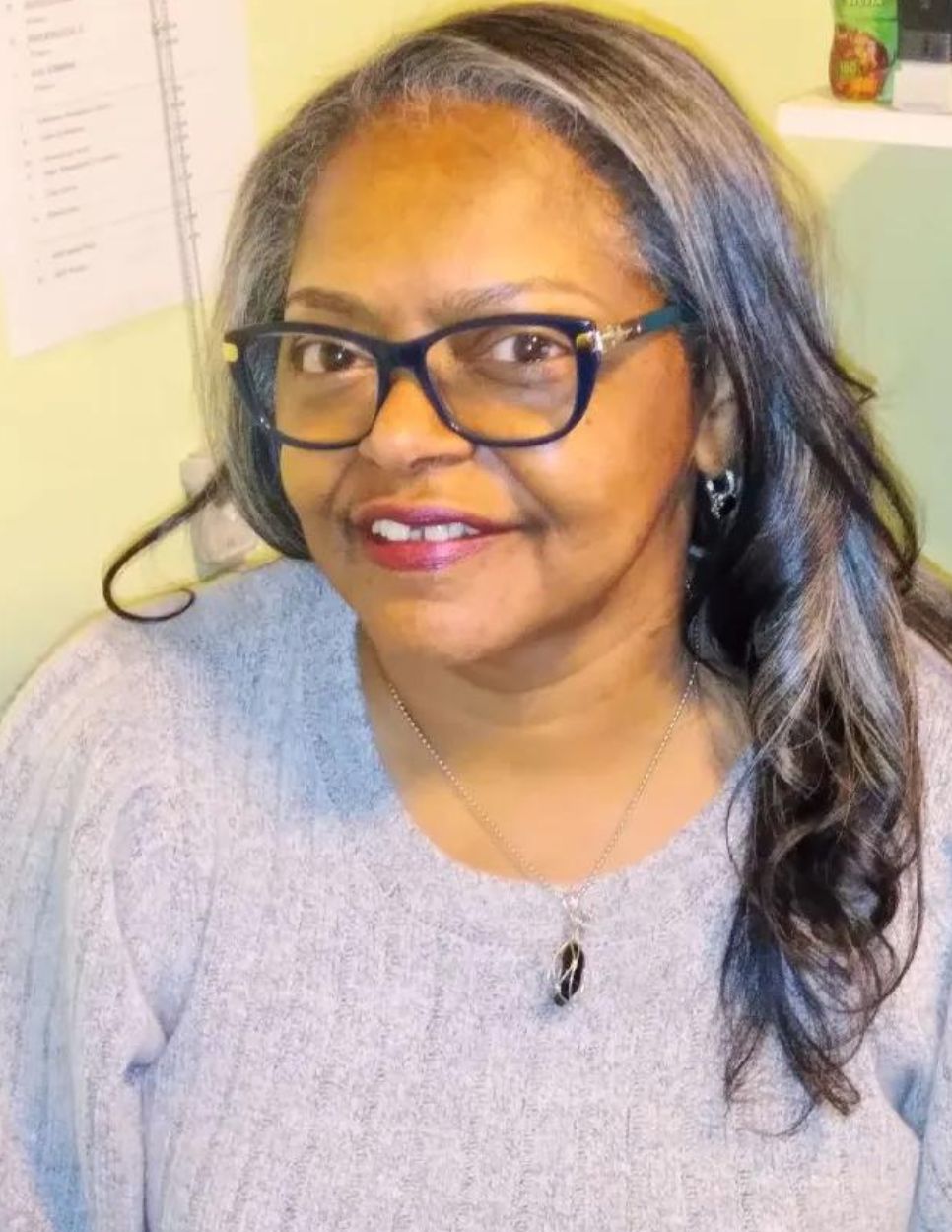 Diana Bottari, DO, Advocate Christ Hospital, Chicago, IL.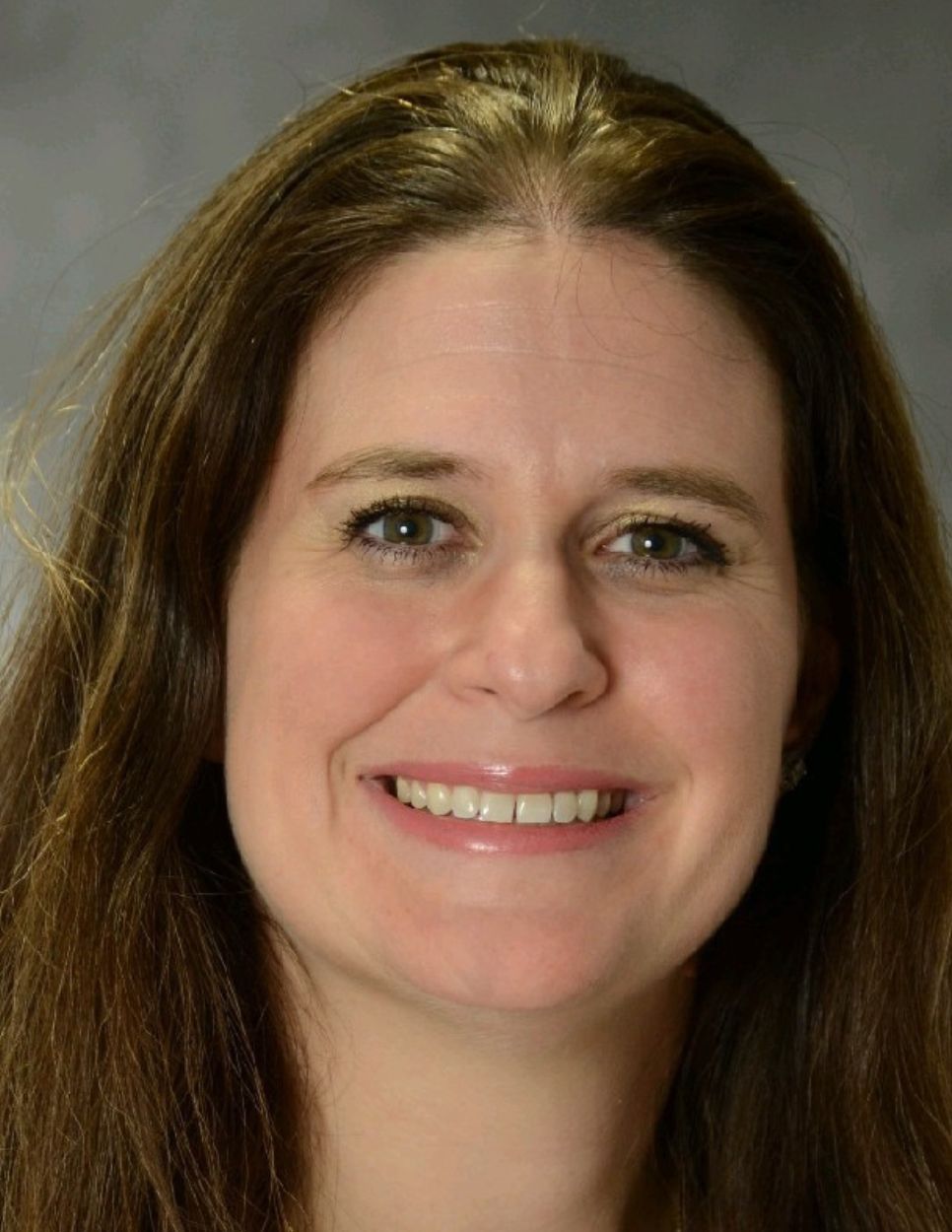 Bennie Haywood, Vice President of Residential Services at UCAN
MoDena Stinnette, Ph.D., CPRSS, Social Worker, University of Illinois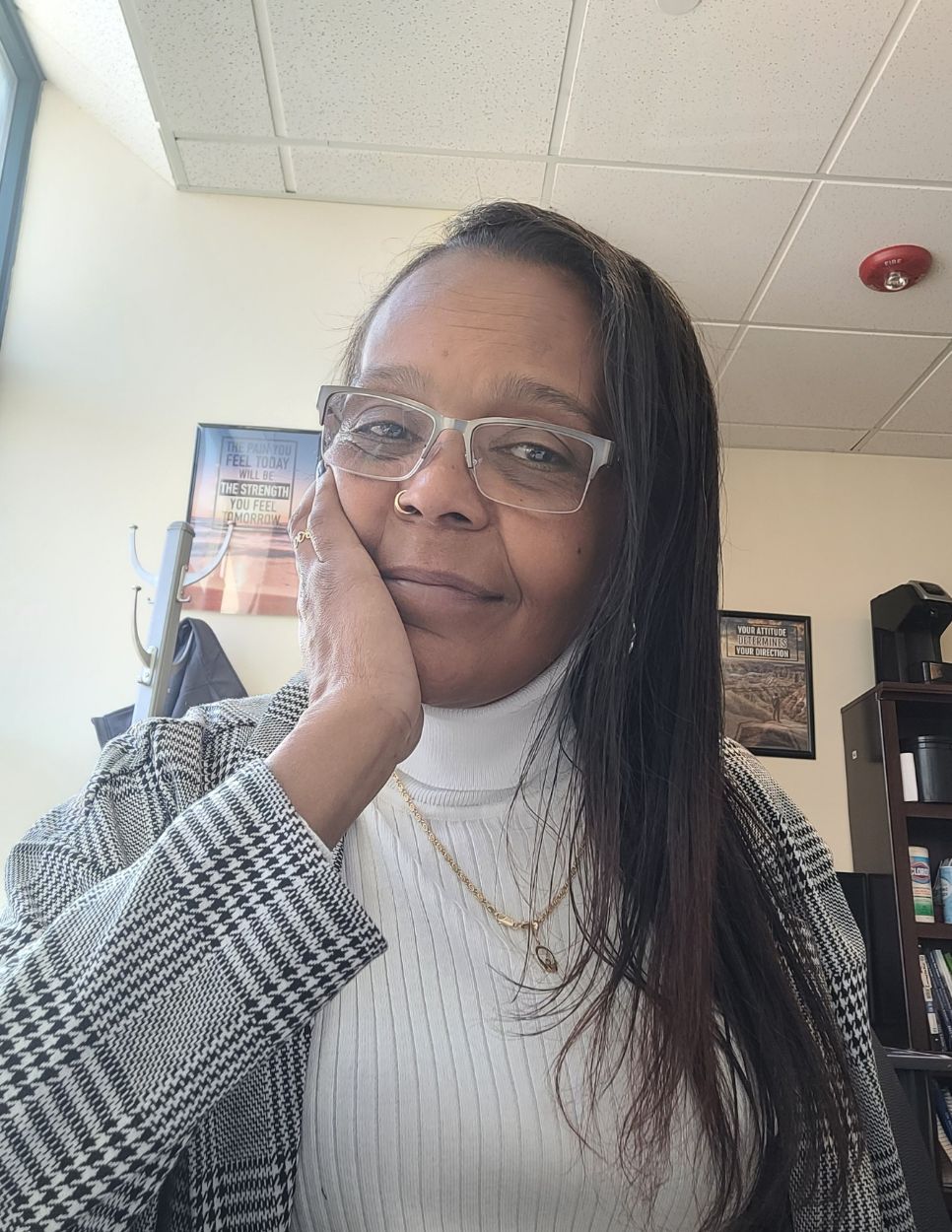 Phil Atteberry, CEO at Brightside Clinic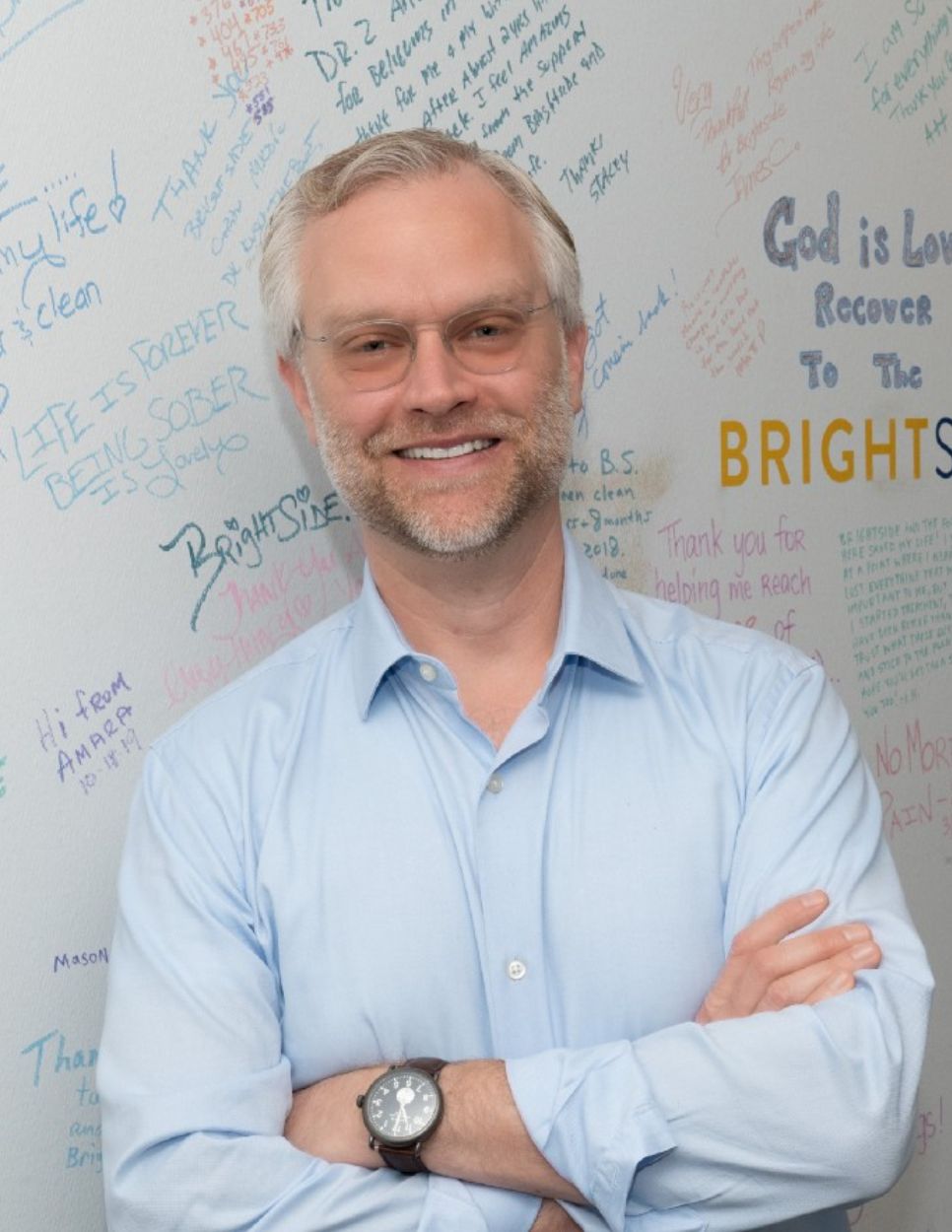 Chelsea Laliberte Barnes, MSSA, LSW
Live4Lali Co-Founder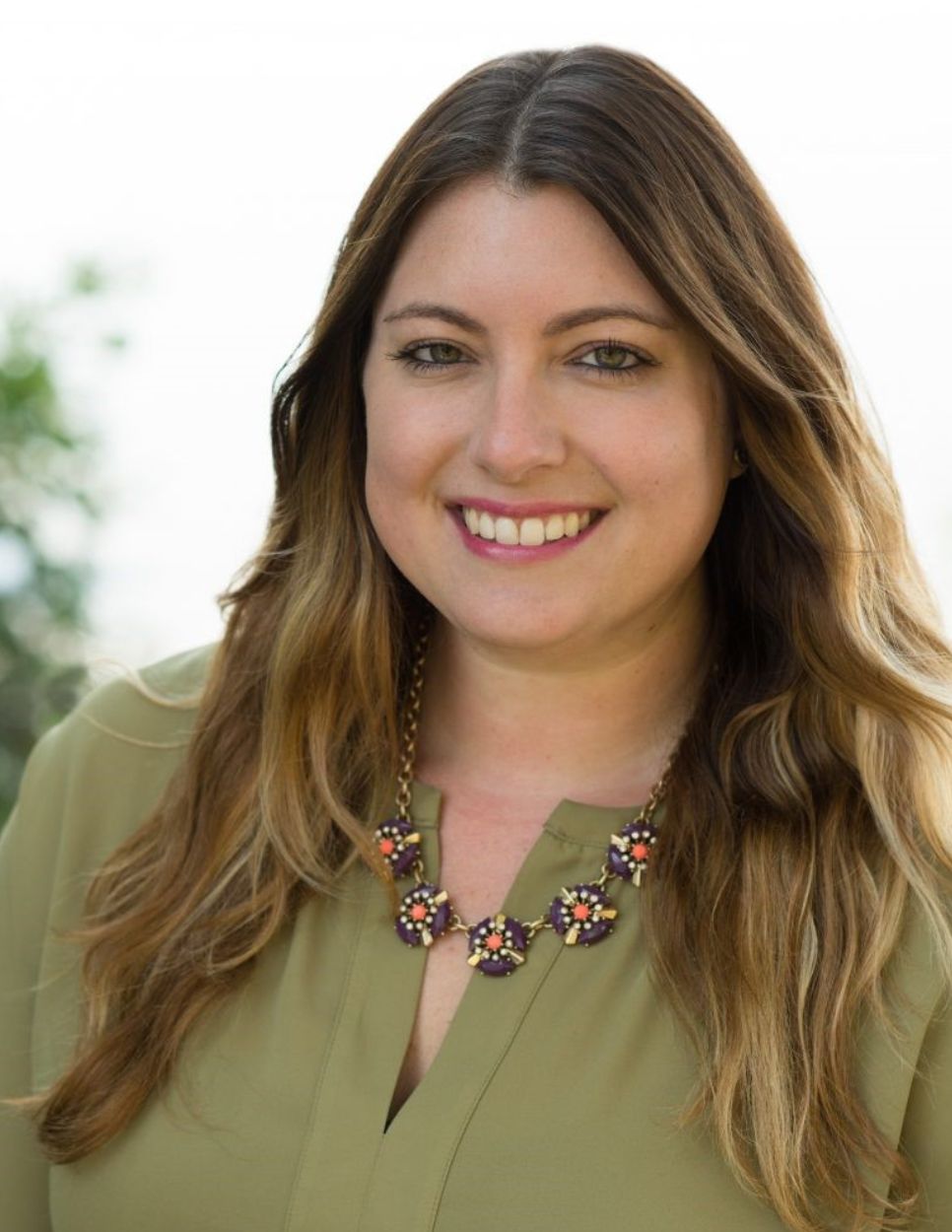 If you are interested in joining Live4Lali's Board of Directors, please click here to review our criteria and process. If you have questions, please contact Al Sharp at [email protected].