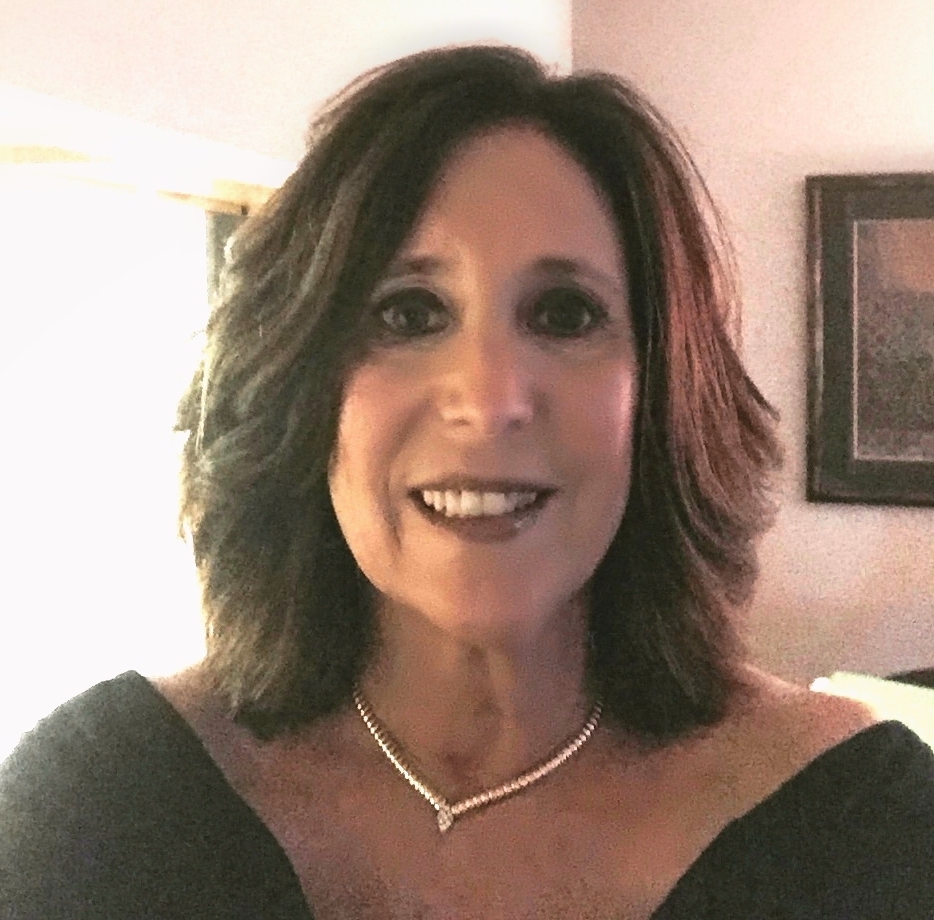 Jody Daitchman Board Chairwoman Direct: 844.LV4.LALI (584.5254) x801
Jody Daitchman is the Co-founder and Board Chairwoman of Live4Lali, established with her family in early 2009 after the accidental overdose death of her son, Alex Laliberte, in December of 2008. 
Four years ago, Jody started the "Angel Moms" group which began with 5 or 6 moms and now has over 100 moms in the Chicago area – all who have lost their children to a substance-related passing. Some of these women have lost more than one child or have others that are in recovery or actively struggling with substance use disorder or addiction. She organizes social gatherings or has one-on-one meetings with them to try to support them on the very difficult journey of grief. She also leads the Live4lali grief group that meets twice a month.
In her spare time, Jody loves to travel, spend time with her family, dog and lifelong friends, meet new people, give back, attend spiritual events and work out.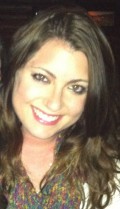 Chelsea A. Laliberte, MSSA Board Member Direct: 844.LV4.LALI (584.5254) x802
Helping individuals and families with mental health and substance use issues and guiding communities in addressing these issues via strategic interventions is Chelsea's greatest passion. Focusing on community organizing and strategic partnerships, she assists advocates and key stakeholders in the development and implementation of comprehensive opioid awareness and overdose prevention strategies. Chelsea graduated from Roosevelt University in Chicago with a B.A. in Integrated Communications with an emphasis in Public Relations. Since graduating, she has developed digital and print marketing campaigns in real estate and healthcare industries with her core skill set in the digital advertising world. She is now a Master of Science in Social Administration through Case Western Reserve University's online graduate program. Chelsea lives in Chicago with her fiance, Matt and dogs, Sam and Mickey. She loves spending time with family and friends, is a music and film lover, creative writer, culturally-obsessed travel nerd and shameless foodie.
Melissa Hobley Board Member
In Melissa's 15+ year career, she has worked with some of the biggest celebrities, brands, and organizations in the world, but finds her work with Live4Lali the most rewarding. Melissa turned heartache to activism after losing her younger brother Ryan just a few years ago. As the Marketing and Communications Director for Live4Lali, Melissa helps drive the conversation around on a national and local level.
Originally a native of Indiana, she is a graduate of Fordham University. She lives in downtown Manhattan with her husband, daughter, and handbags, but gets back to the Midwest as often as she can.

Phil Atteberry Board Member
Phil Atteberry has had a successful career of incorporating passion with strong analytical skills.  This combination has made him very effective as an executive leader of several international corporations including Siemens, G4S, and Chemtura as well as small start ups.  Most recently, he has teamed up with two other professionals to start an opiate addiction treatment clinic called Brightside that is changing the way individuals are treated for heroin and prescription pain medicine addiction.  As the Chief Business Officer, Phil is responsible for the strategy, marketing, finance, and technology for the business and partners with one of the other founders to implement a culture that eliminates shame from treatment.  In addition, Phil is a board member of the Allison Toby Smart Memorial Fund.  This Memorial Fund seeks to promote the spiritual, educational, and emotional well-being of adolescents and their families.  Phil Atteberry is a graduate of Vanderbilt University with a Bachelors in Chemical Engineering and Mathematics and has a Master of Business Administration from the University of Chicago Booth School of Management.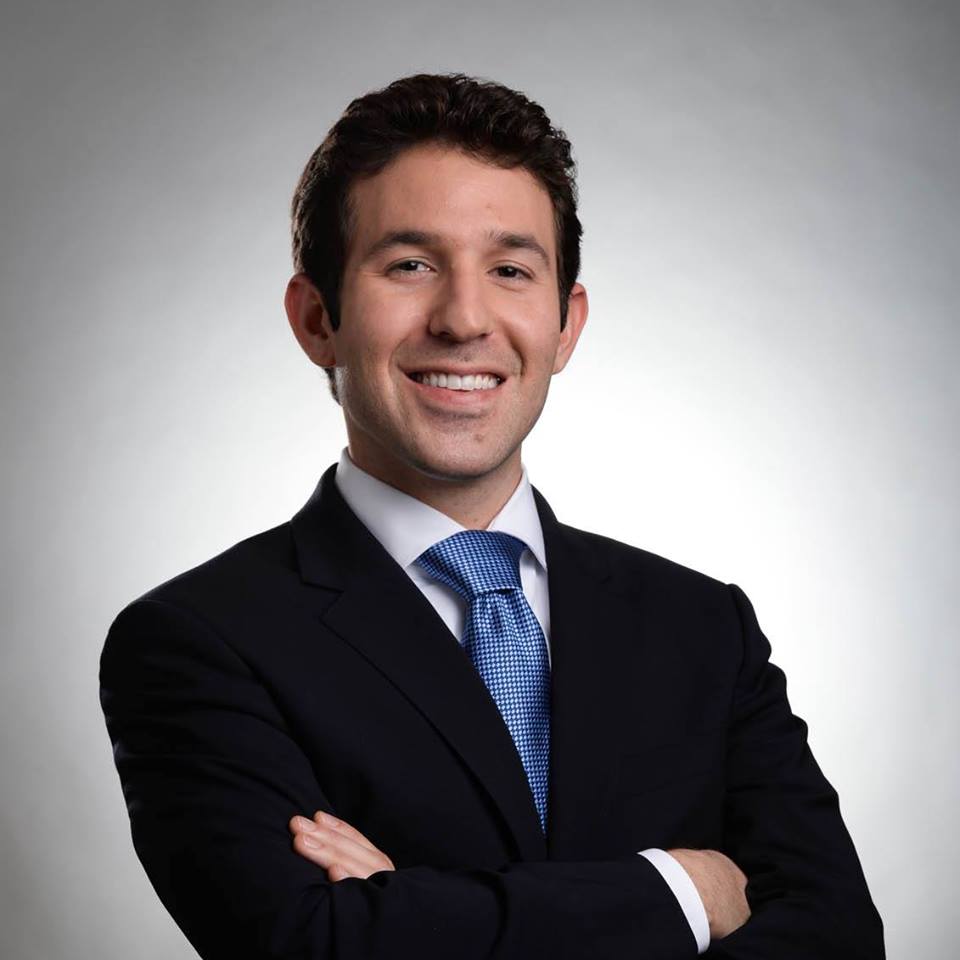 Gregory Klapman Board Member
Greg's life experiences bring a unique perspective to Live4Lali. He has seen and experienced, first hand, the devastating harms that can result from substance misuse and understands that the problems associated with illicit substance use cannot be solved by the criminal justice system.  As an attorney and legal consultant for Live4Lali, Greg focuses his efforts on drug policy reform through legislative advocacy as a means of reducing the harms associated with substance misuse and prohibition.
Greg graduated from Colorado State University with a B.A. in philosophy and religious studies, and has a law degree from the John Marshall Law School in Chicago. He lives in Chicago, and enjoys reading, seeing live music, and cooking in his free time.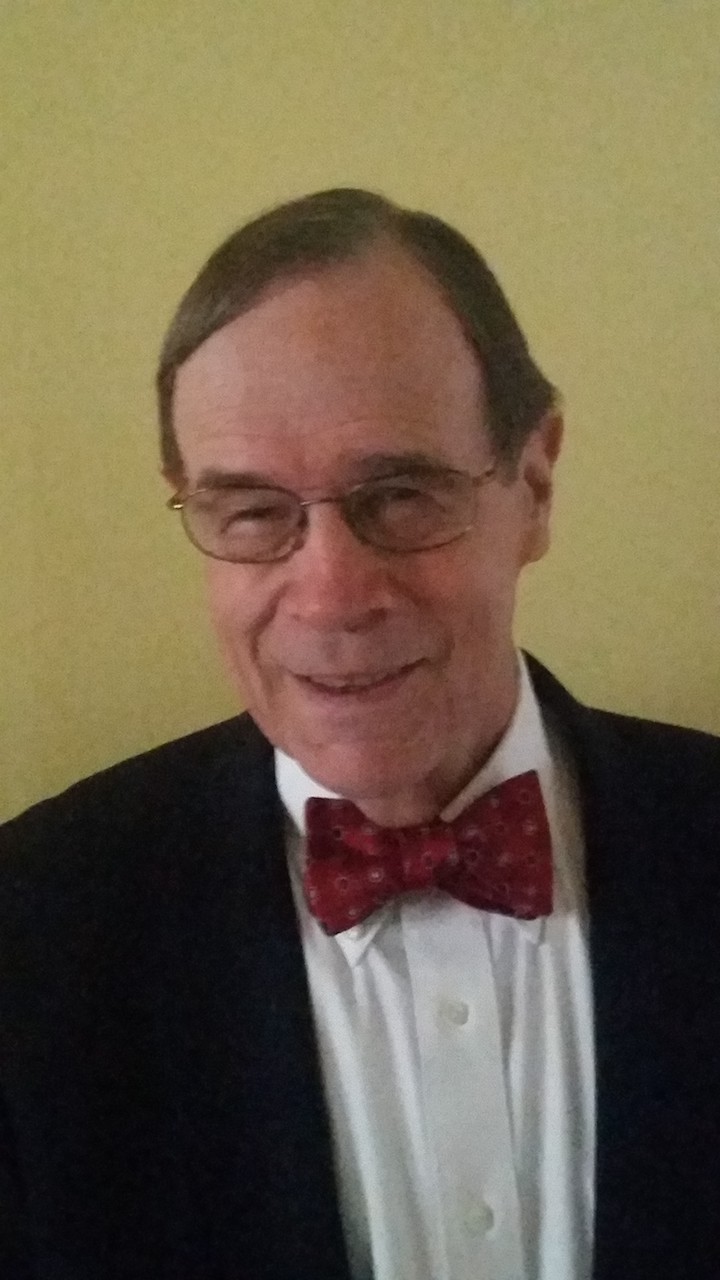 The Rev. Alexander E. Sharp Board Member
On March 10, 2015, Reverend Alexander E. Sharp launched "Clergy for a New Drug Policy." The mission of the project is to mobilize clergy nationally against the War on Drugs, which has been waged for the past 46 years.
The project educates and advocates for a paradigm of health rather than punishment, in response to drug issues in our society; and for an agenda that will end the War on Drugs as we know it today.
Rev. Sharp has been engaged in faith-based social justice advocacy with organizations in Illinois for over twenty years.  He was the founding Executive Director of Protestants for the Common Good, which he led from May 1996 through June 2012, and Acting Executive Director of the Community Renewal Society after the organizations merged in 2012. In both positions, he helped to pass medical marijuana in Illinois.
Rev. Sharp graduated from the Woodrow Wilson School, Princeton University, with a Master of Public Affairs in 1969 and received his Master of Divinity Degree from the Divinity School of the University of Chicago in 1996.  He was ordained in the United Church of Christ in January 2007.
He served as Commissioner of the Department of Public Welfare for the Commonwealth of Massachusetts during the first term of Governor Michael Dukakis from 1975-79 and in 1980 was appointed the Vice President of Business and Finance for The University of Chicago. He held this position until entering divinity school in 1994.
Mr. Sharp serves on the boards of St. Leonard's Ministries, which helps individuals rebuild their lives following prison; CHANGE Illinois, a reform group for fair and equal political access; and Live4Lali, an education, support, and advocacy organization in response to the opioid crisis.
He is a member of Hyde Park Union Church in Chicago. He is married and has two daughters, Lydia and Joanna.