Jody Daitchman Board Chairwoman Direct: 844.LV4.LALI x801
After losing her son, Alex Laliberte, in December of 2008, Jody relocated to California to try to heal and create a "new normal" for herself. When in Chicago, she's very busy connecting with new people that have lost loved ones to overdose and has even organized a "Mom's Dinner" that brings together mothers who have lost children to overdose across Chicagoland. Jody is passionate about connecting people with services and support. In her free time, she enjoys spending time with her daughter/co-founder, Chelsea Laliberte, traveling, attending spiritual events, yoga and exercising, and hanging out by the ocean with her dog, Lacy. 
Melissa Hobley Board Member
In Melissa's 15+ year career, she has worked with some of the biggest celebrities, brands and organizations in the world, but finds her work with Live4Lali the most rewarding. Melissa turned heartache to activism after losing her younger brother Ryan just a few years ago. As the Marketing and Communications Director for Live4Lali, Melissa helps drive the conversation around on a national and local level.
Originally a native of Indiana, she is a graduate of Fordham University. She lives in downtown Manhattan with her husband and handbags, but gets back to the Midwest as often as she can.

Phil Atteberry Board Member
Phil Atteberry has had a successful career of incorporating passion with strong analytical skills.  This combination has made him very effective as an executive leader of several international corporations including Siemens, G4S, and Chemtura as well as small start ups.  Most recently, he has teamed up with two other professionals to start an opiate addiction treatment clinic called Brightside that is changing the way individuals are treated for heroin and prescription pain medicine addiction.  As the Chief Business Officer, Phil is responsible for the strategy, marketing, finance, and technology for the business and partners with one of the other founders to implement a culture that eliminates shame from treatment.  In addition, Phil is a board member of the Allison Toby Smart Memorial Fund.  This Memorial Fund seeks to promote the spiritual, educational, and emotional well-being of adolescents and their families.  Phil Atteberry is a graduate of Vanderbilt University with a Bachelors in Chemical Engineering and Mathematics and has a Master of Business Administration from the University of Chicago Booth School of Management.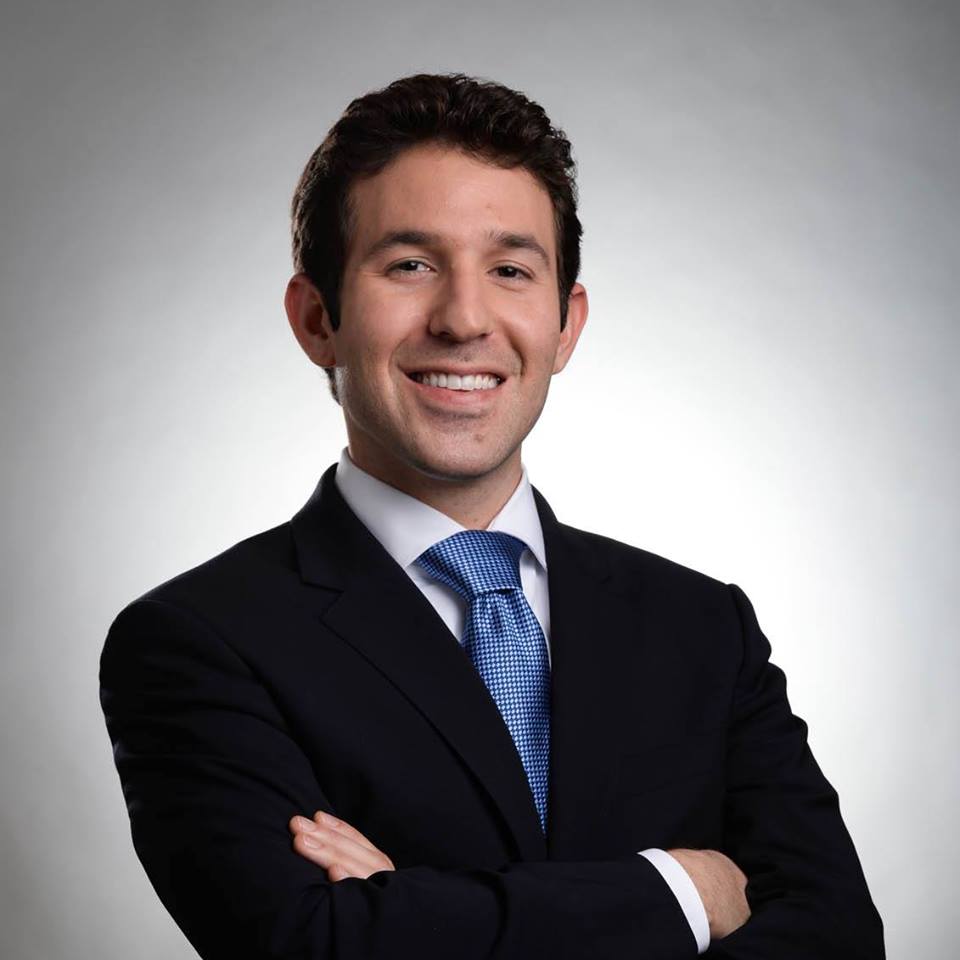 Gregory Klapman Board Member
Greg's life experiences bring a unique perspective to Live4Lali. He has seen and experienced, first hand, the devastating harms that can result from substance misuse and understands that the problems associated with illicit substance use cannot be solved by the criminal justice system.  As an attorney and legal consultant for Live4Lali, Greg focuses his efforts on drug policy reform through legislative advocacy as a means of reducing the harms associated with substance misuse and prohibition.
Greg graduated from Colorado State University with a B.A. in philosophy and religious studies, and has a law degree from the John Marshall Law School in Chicago. He lives in Chicago, and enjoys reading, seeing live music, and cooking in his free time.