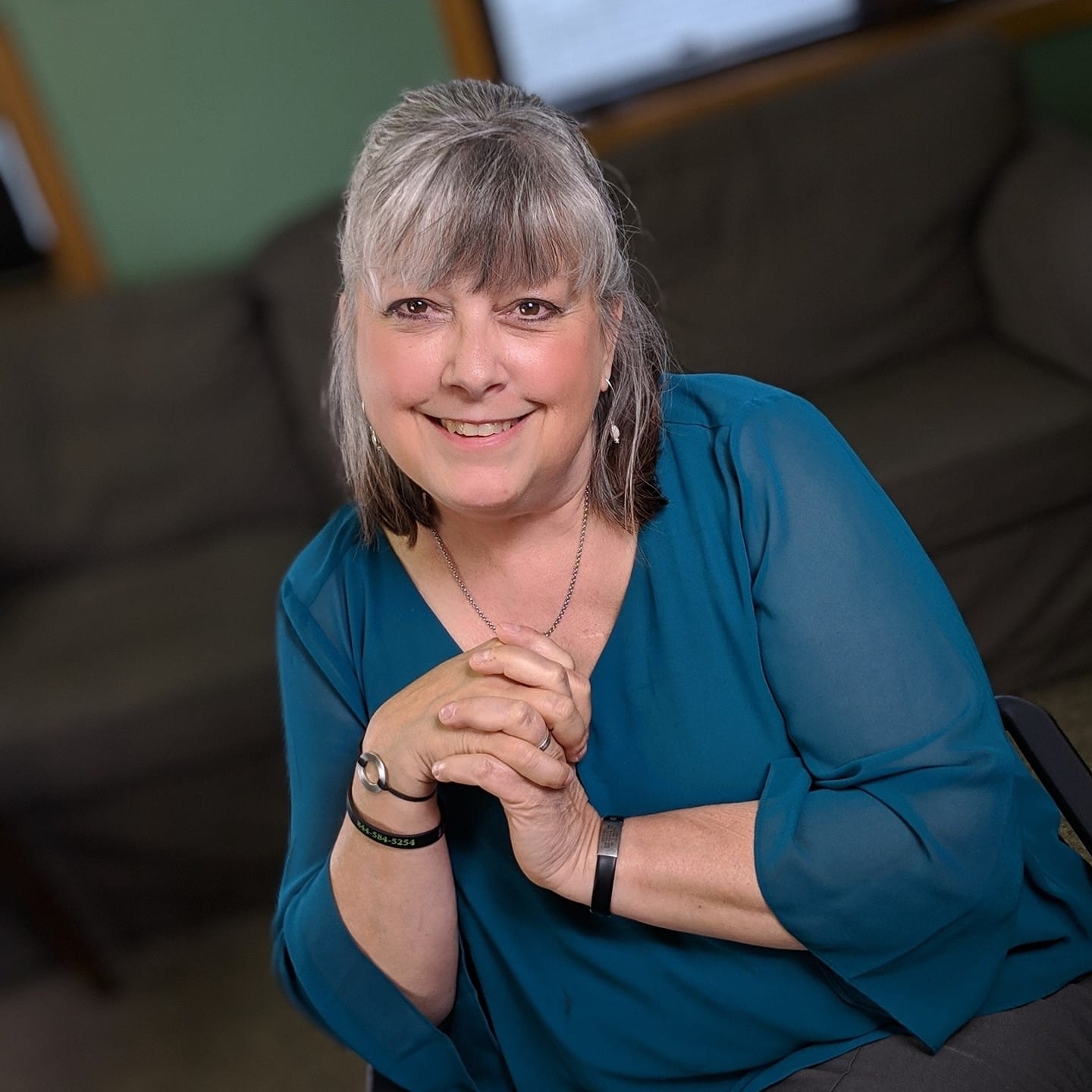 Laura Fry Executive Director 844.LV4.LALI (584.5254) x803
Laura Fry (she/they) is the Executive Director, overseeing the implementation of Live4Lali's services and outreach team. In long-term recovery from mental health, substance use, and trauma, Laura brings a unique and informed lens. She also has a son in long-term recovery from an opioid use disorder. With more than two decades in the health field and a specialization in emergency medicine, Laura has been responding to overdoses and working with people impacted by addiction for years. Laura's professional and personal experiences helped develop the comprehensive and compassionate approach Live4Lali embodies to serve people with substance use disorders and their loved ones.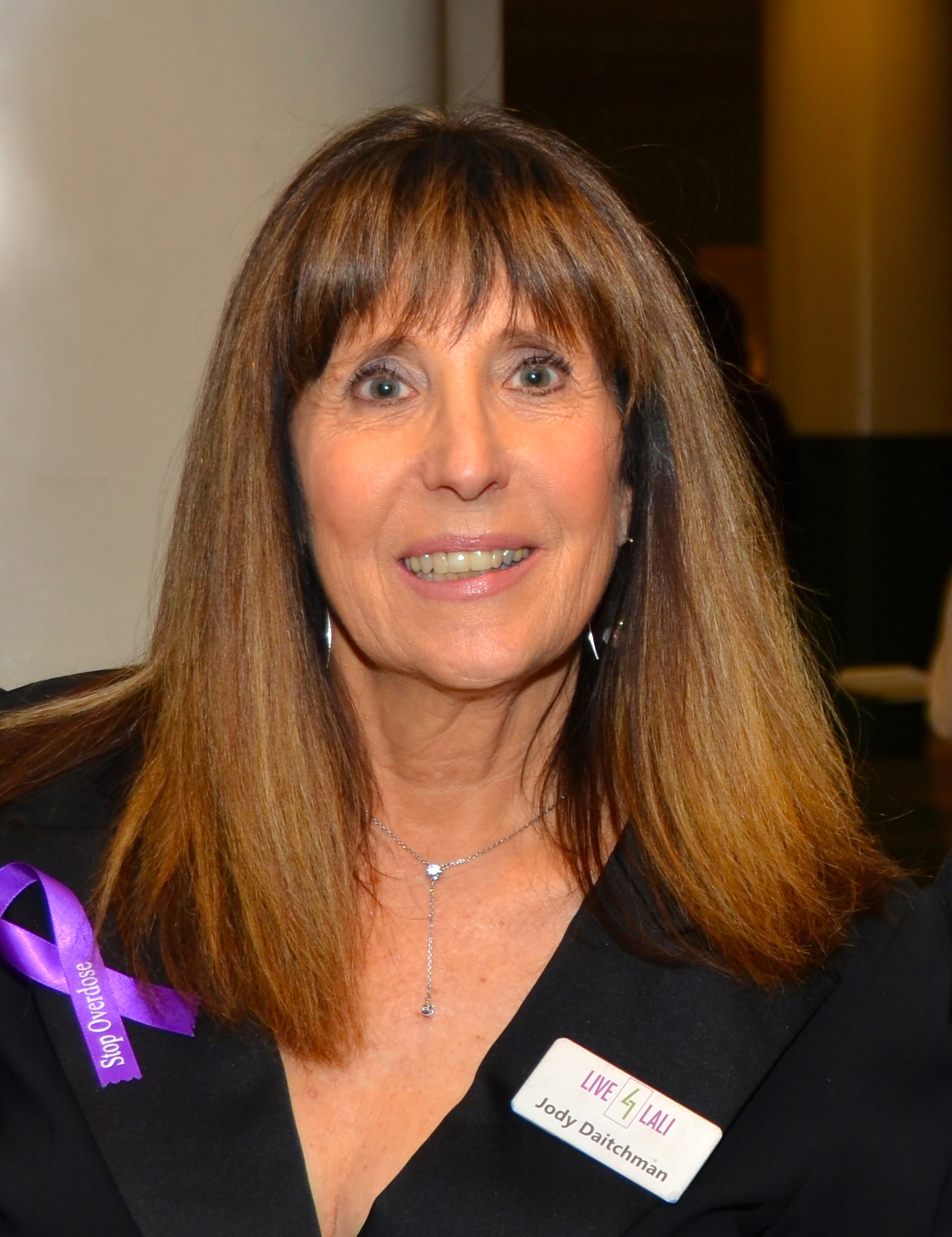 Jody Daitchman Angel Moms Coordinator & Grief Group Facilitator Direct: 844.LV4.LALI (584.5254) x801
Jody Daitchman is the co-founder of Live4Lali, established with her family in early 2009 after the accidental overdose death of her son, Alex Laliberte, in December of 2008.
Six years ago, Jody started the "Angel Moms" group. The group began with a handful of moms and currently has over 200 beautiful moms who have all lost a child or in some cases, more than one child to a substance-related passing. Before Covid, they got together monthly for a gathering and hopes to get back to that soon. She also facilitates the grief group that meets twice a month.
In her spare time, Jody loves to read, travel, spend time with her family – including her amazing 18 month old grandson, Luke Alex, her dog Lacy and lifelong friends. Jody loves to meet new people, give back to the community, attend spiritual events and work out.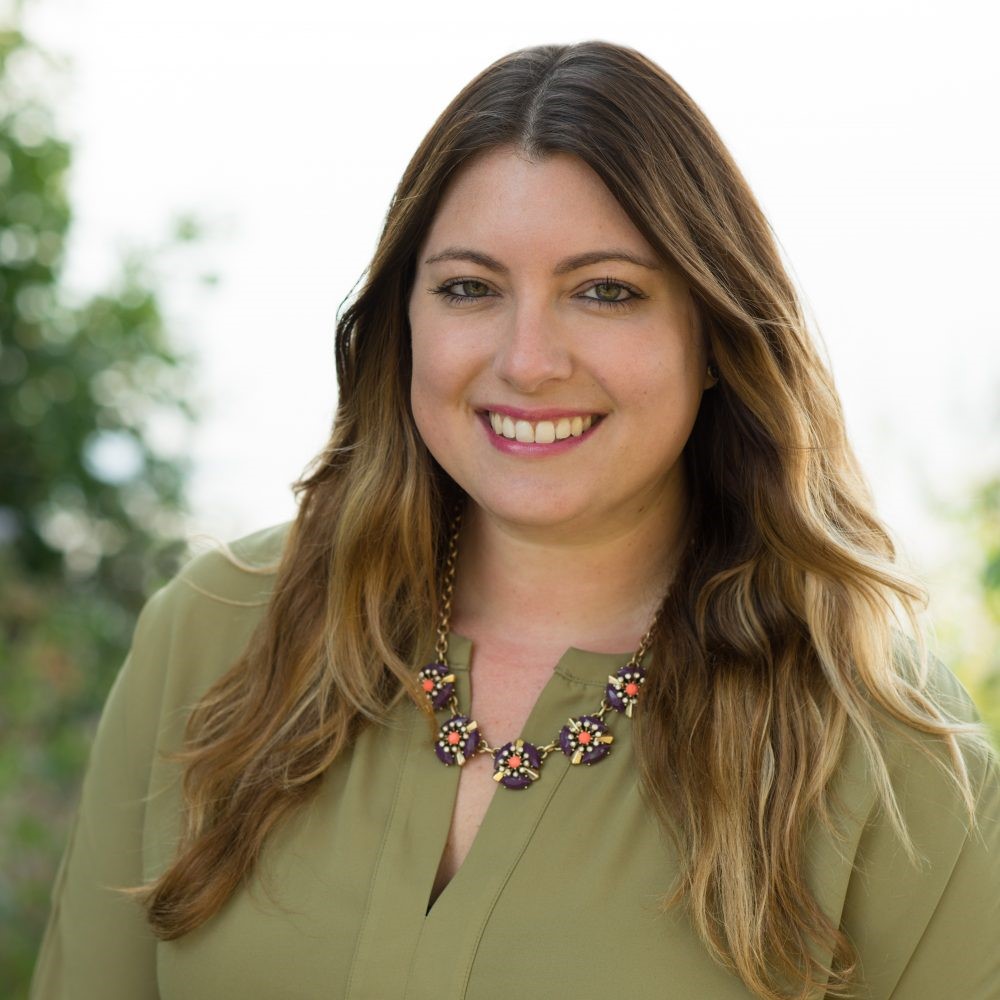 Chelsea Laliberte Barnes, MSSA, LSW Co-Founder and Advocacy Strategist 844.LV4.LALI (584.5254) x802
Helping individuals and families with mental health and substance use challenges and guiding communities in addressing these issues is Chelsea's passion. Chelsea graduated from Roosevelt University in Chicago with a B.A. in Integrated Communications with an emphasis in Public Relations. Since graduating, she has developed digital and print marketing campaigns in real estate and healthcare industries with her core skill set in the digital advertising world. She is now a Master of Science in Social Administration through Case Western Reserve University's online graduate program. Chelsea practices as a mental health counselor with Cherry Hill Counseling in Lake Zurich, IL. Chelsea lives in the Chicago suburbs with her husband, Matt, and their son, and dogs, Sam and Mickey. She loves spending time with family and friends, is a music and film lover, creative writer, culturally-obsessed travel nerd and shameless foodie.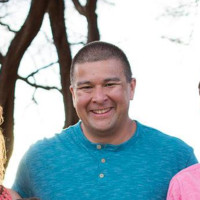 Scott Meno Director of Operations 844.LV4.LALI (584.5254) x805
Scott Meno (he/him) is the Director of Operations and responsible for leading Live4Lali's programming and financial performance.  With over 20 years of business experience in audit, finance, sales and accounting, he provides wide professional perspective in management and organizational growth.  He has a degree in Business Administration and MBA from Illinois State University.  Scott also manages and coaches a Warren Wave travel softball team and is originally from Maui.  He resides in Gurnee with his wife and four children.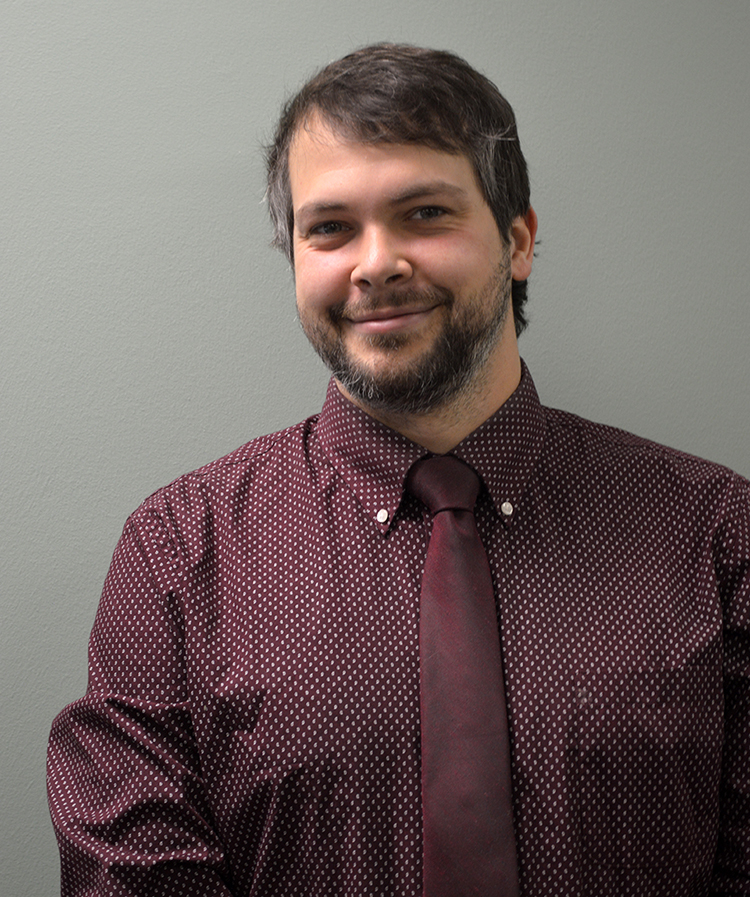 Alex Mathiesen Associate Director of Programs 844.LV4.LALI (584.5254) x806
Alex Mathiesen (he/him) is Live4Lali's McHenry County Program Manager and oversees programming funded by the McHenry County Mental Health Board. He was a volunteer at Live4Lali before being appointed to serve the county of McHenry. Alex has been in recovery from an opioid use disorder for the past several years. His experiences from the disease of addiction help give personal insight on the best ways to assist those with a substance use disorder or experiencing active use, their loved ones, and the community at large.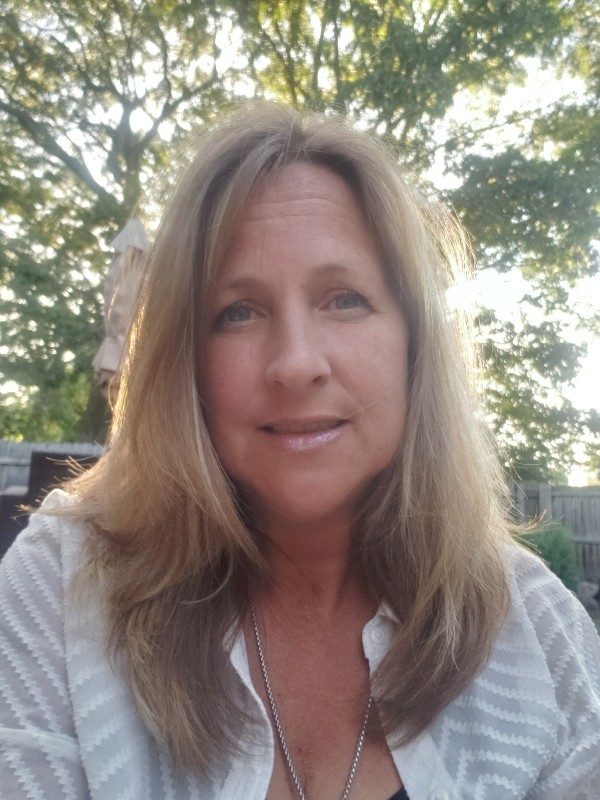 Michelle Kavouras McHenry County Program Manager 844.LV4.LALI (584.5254) x807
My passion to help others comes from my own recovery. About five years ago, finally feeling sick and tired of being sick and tired, I searched for help. It took me over a year to finally get the help that I needed, but that was not without the efforts of others that had tried to help me. Those people that gave me a word of encouragement, drove me to meetings, called me just to check on me, referred me to support, listened when I cried, joined me in my successes, and wanted to see me thrive are the most important people in my recovery. I was ready to give up so many times, but when I saw that I was no longer alone, I got the courage to fight. I want to be that to those who don't have it! So many people are just left to "hit rock bottom." Why wait for that? Rock bottom for some means death. You can't help someone if they are not here to be helped.
I am currently pursuing my CADC at College of Lake County in Grayslake, IL, and am to receive certification as a National Certified Peer Recovery Support Specialist.  I am blessed to be a part of this team of compassionate, unconditional, empathetic, determined, graceful people.
My self-care consists of listening to music, live and recorded, fellowshipping, traveling, spending time with family and friends, and enjoying nature.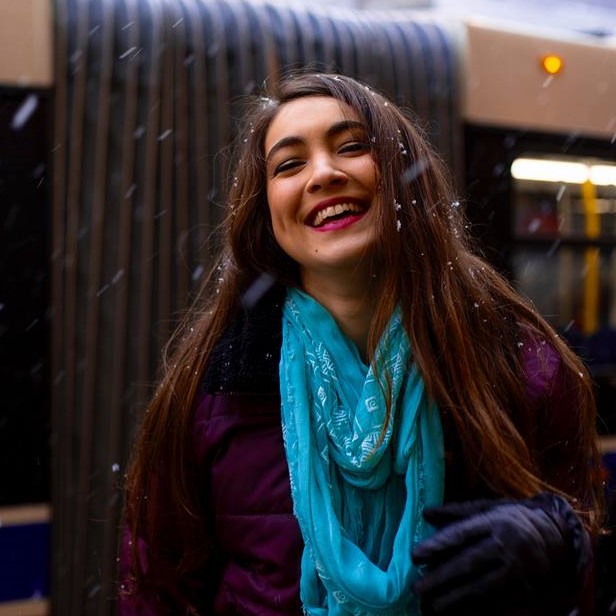 Bella Crum Communication & Operations Coordinator (844)LV4-LALI (584-5254) x804
Bella (she/her) is the programs administrator and health educator on the Live4Lali team and is passionate about the power of authentic connection and education. She graduated from Columbia College with a Bachelor of Arts in Poetry, where she spent her time focusing on pairing language to emotions, developing a people-first servant leadership style, and traveling at any and every opportunity she got. She has trained with MAPS' Zendo Project as a psychedelic peer support specialist, and serves as the COVID-19 Chicago Mutual Aid Co-Point for her neighborhood, ensuring her neighbors remain well-resourced during this uncertain time. When she is not at Live4Lali, you can catch her cooking gluten-free food, grooving to live music with friends, practicing yoga, reading a book, and every once in a blue moon, surfing!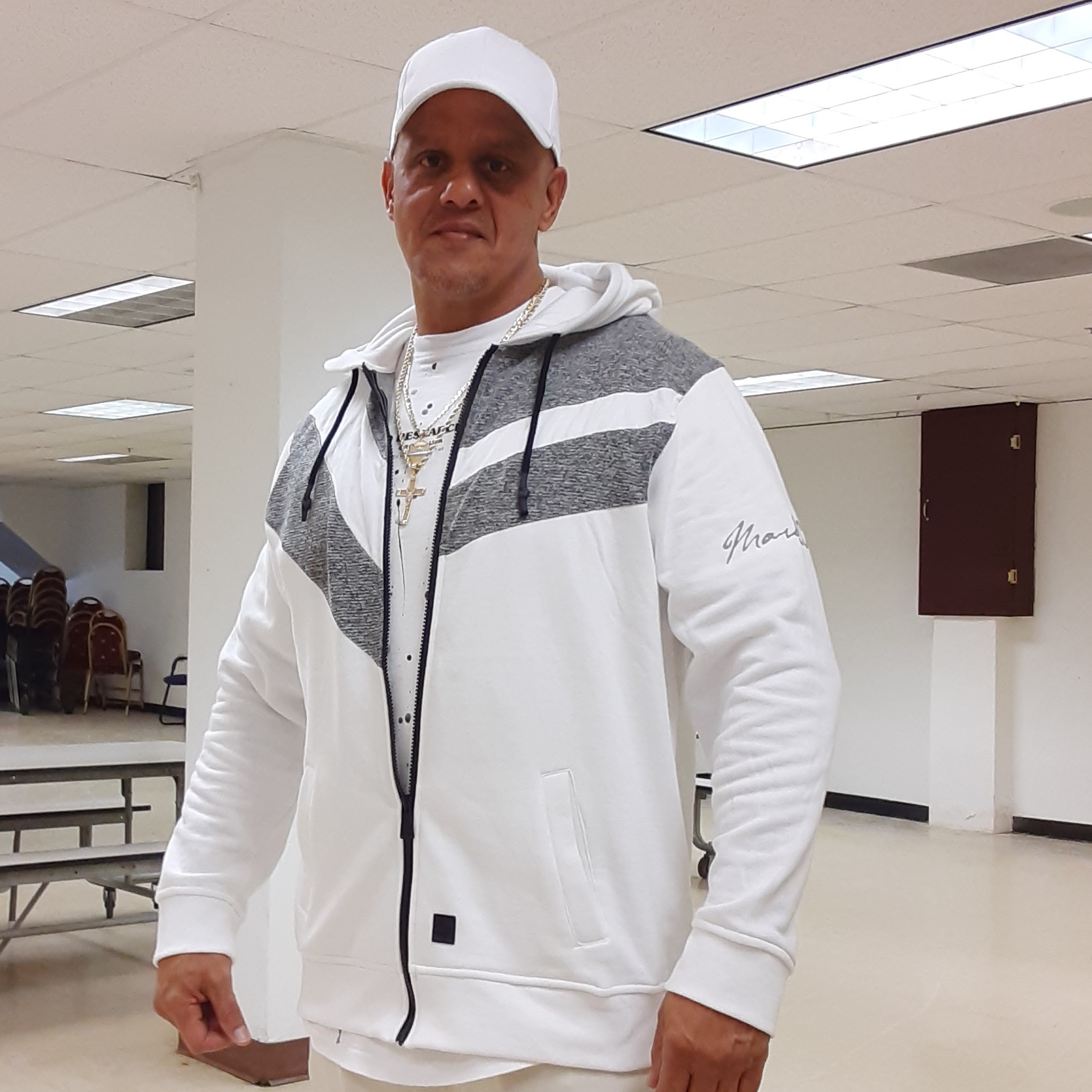 Luis Aponte Outreach Coordinator 844.LV4.LALI (584.5254) x813
Luis (he/him) comes from Waukegan, IL, and is a person in long term recovery who battled substance use disorder, incarceration, gang involvement, and continues to live with health complications as a result of his substance use. He comes from a Hispanic heritage and is fluent in both Spanish and English. He has a passion for helping people who are struggling with substance use and finds fulfillment in service-based work. His prior experience includes outreach work with Cease Fire, a Chicago-based violence prevention program and at PADS working with individuals who are chronically homeless.  Luis enjoys spending time with his family and exercising in his free time.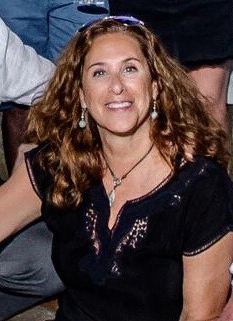 Laurie Klapman Volunteer Coordinator 844.LV4.LALI (584.5254) x808
Laurie (she/her) joined Live4Lali in 2016 after meeting Chelsea (Co-Founder & Executive Director) through mutual friends. Her vision was infectious, one that mirrored Laurie's. Around the same time, Laurie became a Certified Alcohol & Drug Counselor (CADC). Wanting to learn everything she could, she started volunteering with Live4Lali and became a SMART Recovery facilitator. Currently, Laurie runs two meetings per week and serves as an Overdose Education & Naloxone Distribution (OEND) trainer to equip community members with naloxone. Laurie is passionate about teaching harm reduction and bringing awareness to others about how to reduce the stigma of addiction. She is now the Volunteer Coordinator, helping to make sure all our bases are covered.
Laurie has brought her son and nephew onto the Live4Lali Board of Directors, now it's a family thing! Laurie is grateful to be part of such a wonderful organization. To be able to work with such purposeful, sympathetic, and amazing people is a dream come true. In her free time, Laurie likes to spend time with her family, cook for friends and family, workout, and is especially looking forward to playing with her new grandchild!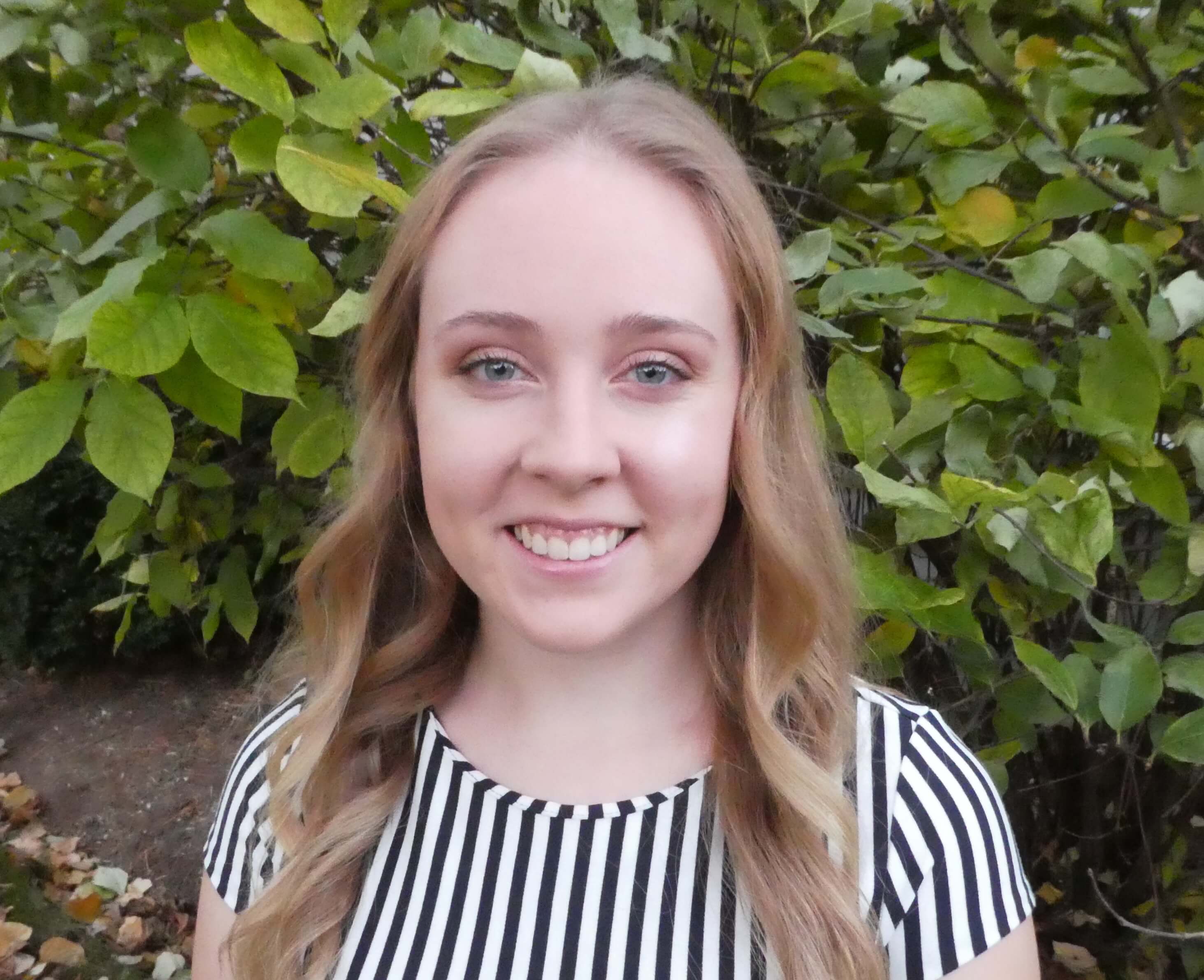 Lindsay Stoddard Community Health Worker
Lindsay (she/her) is an Administrative Intern on the Live4Lali team and is driven to educate and reduce harm in the community she grew up in through compassion and enthusiasm. She graduated from the University of Illinois in Urbana-Champaign with a Bachelors of Arts in Music, where she studied clarinet and business. Since graduating, she worked in the Arts, Cultural, and Humanities nonprofit sector, and is excited to move to the Health and Human Services sector. As a strong mental health advocate she strives to eliminate the stigma attached to mental illness and normalize asking for help. In her free time she enjoys hiking with her Golden Retriever, Daisy, playing piano and ukulele, and spending time with her family and loved ones.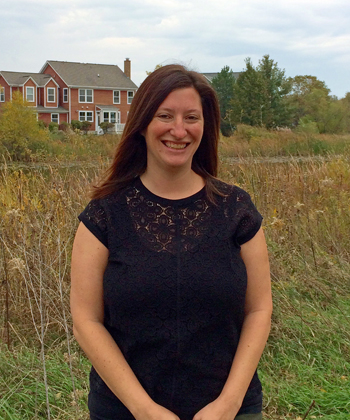 Michelle Meno Bookkeeper 844.LV4.LALI (584.5254) x809
Michelle joined the team in August 2018 to assist leadership and program management with all financial and bookkeeping needs. Michelle also works with the Liberty Prairie Foundation and is a member of the Warren Township Girl's Softball organization's board. She resides in Gurnee with her husband and their four children.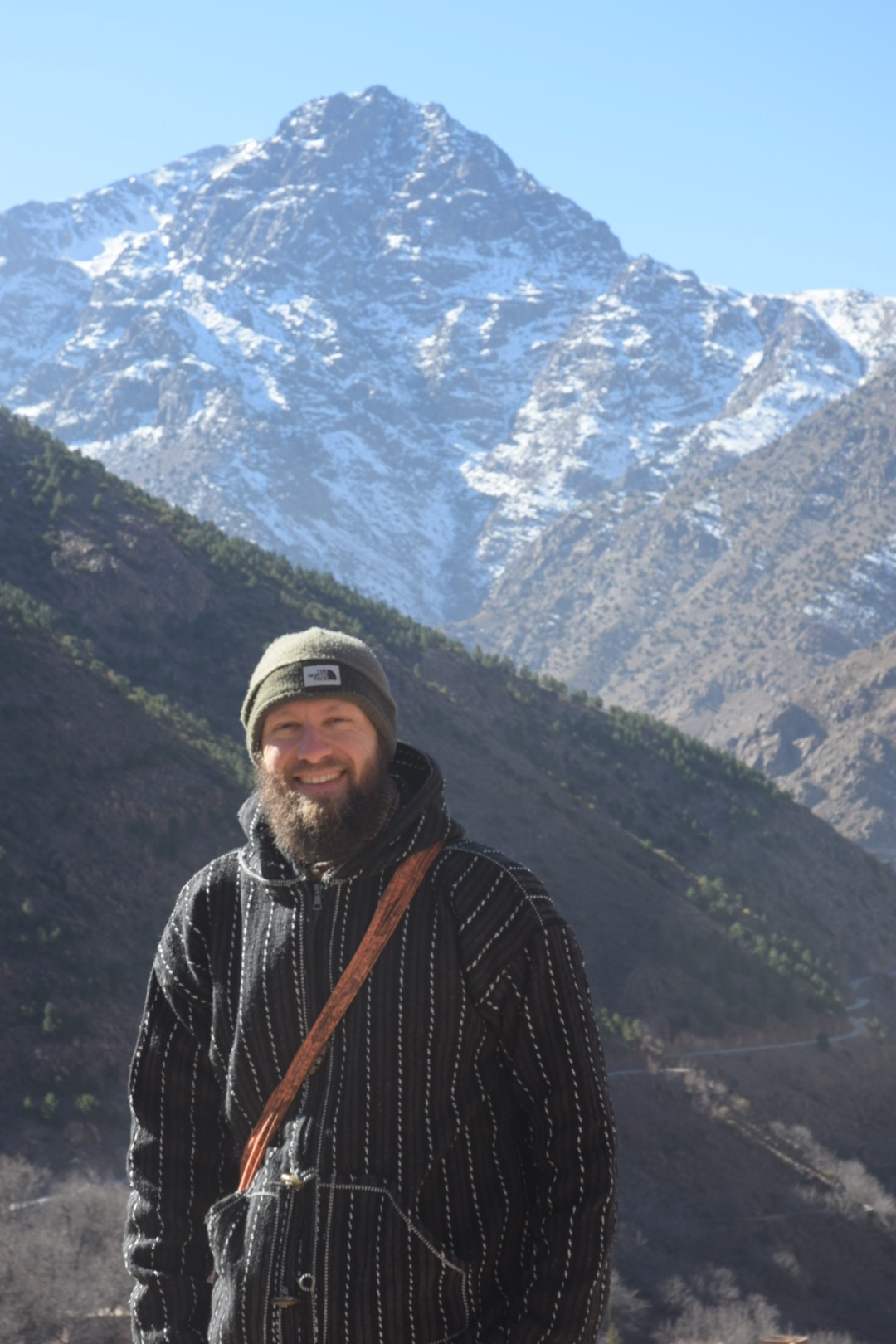 Nick Fonarev Clinical Social Work Intern (844)LV4-LALI (584-5254) x814
Nick (he/him) is a Master of Social Work student at Rutgers University and is doing his field placement at Live4Lali.  He is passionate about Harm Reduction, having been involved with the Zendo Project for the past five years and recently receiving his training in Integrative Harm Reduction Psychotherapy at the Center for Optimal Living in NYC.  His previous professional background covers the fields of finance, operations strategy, music business, and tech.  In his free time, you can catch him producing music in his studio.
Erin Carney Policy & Advocacy Intern
Erin (she/they) is a Policy and Advocacy Intern on the Live4Lali team. Erin's passion about harm reduction and mental health advocacy comes from a disability rights background, both personally and professionally. Erin previously worked in behavior therapy and inclusive programming for children and adults with disabilities before earning her B.S. in Disability and Human Development from the University of Illinois at Chicago. During college and after graduation, Erin's drive for advocacy led her to electoral and political work, particularly in the areas of healthcare and civil rights. Now, Erin wants to take her passion and experience directly to the community! When she isn't at work, you can find Erin reading, listening to a podcast, or gardening at her home in Oak Park.