WHAT DO YOU STAND FOR?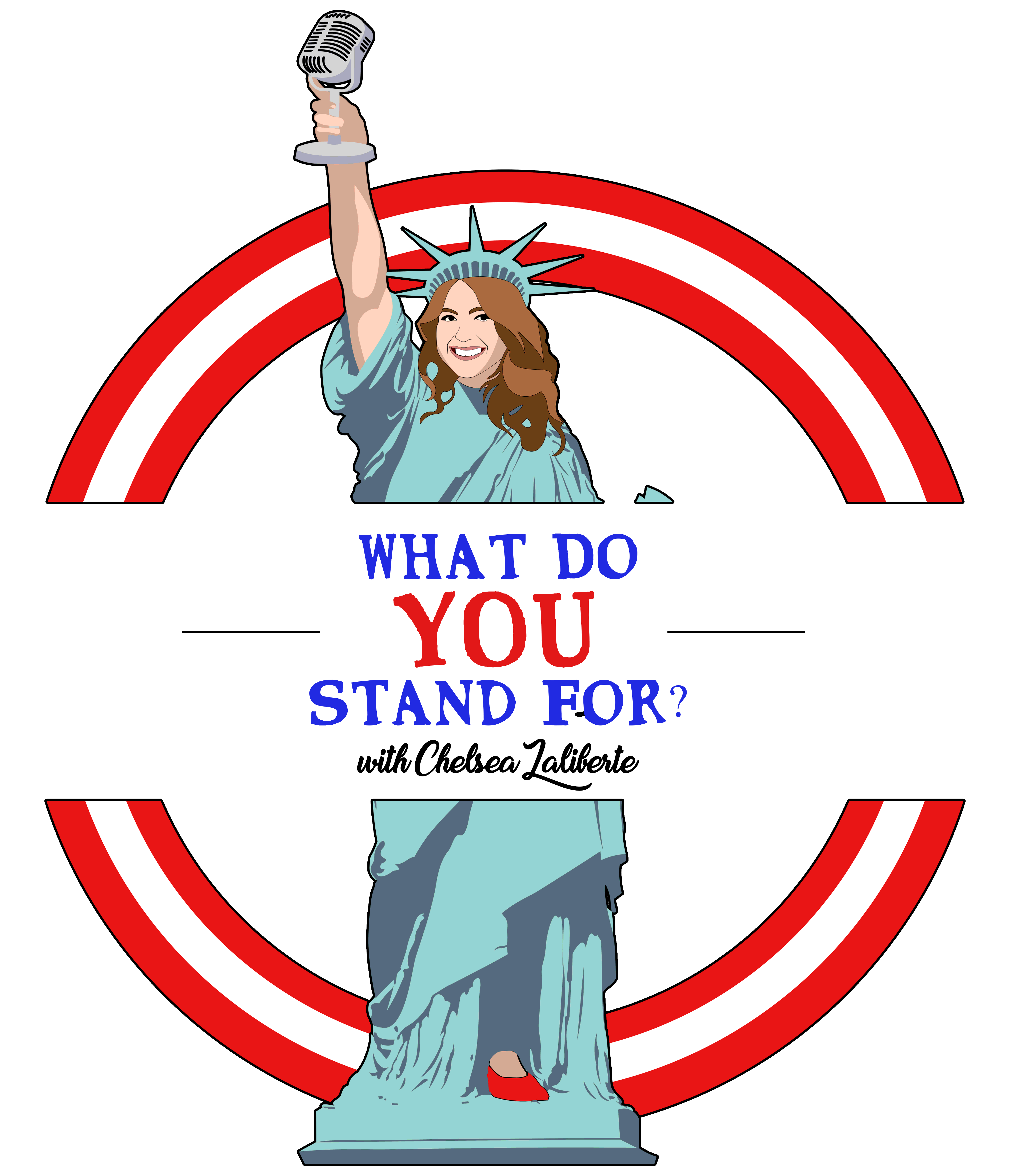 Advocacy in 2018 is complicated. In the era of "alternative facts" and "social movements du jour," it's a confusing time to be a champion for issues that are affecting millions of people. Join host Chelsea Laliberte as she explores different areas of advocacy, questioning experts and change agents along the way.
EPISODES
EPISODE ONE – STAND FOR… ENDING THE OVERDOSE CRISIS
Our first episode introduces listeners to our podcast, touching on Chelsea's journey from confused twenty-something to heartbroken sibling to activist. We had a riveting conversation with the cofounders of Lake County Opioid Initiative – recognized by the White House as a community-based model for effective change regarding substance use and overdose – Round Lake Police Department Chief George Filenko and Nicasa Behavioral Health Services CEO, Bruce Johnson. Think global, act local is a real philosophy that works if you embody it!
Music By: Lee Rosevere
FOLLOW US!