Running out of Netflix shows to binge? Sick of frozen pizza? Need a good laugh? We've got you covered!

Join us and our partners, Hope for Healing & Inspiration Outreach Foundation on Sunday, October 25th for our annual fundraiser, drive-in style!

We'll bring the entertainment! You bring friends and family! Enjoy the excitement of a show with a live-virtual audience!

Tickets are $100 for Virtual Attendance via Live-Stream link

 Thank you to All of Our Amazing Sponsors!
Kristen Black Band
Artist Bio:

Kristen Black was raised in Los Angeles and spent most of her life on the West Coast playing in various rock-n-roll bands for fun. Drawing from her mother's musical roots and her father's scientific background, Black split her adult life either playing music or being a scientist. In fact, she has a Ph.D. in Organic Chemistry and is currently a Drug Discovery Research Scientist at Vanderbilt's Warren Center for Neuroscience Drug Discovery. However, it was not just science that pulled Black to Nashville – it was songwriting and love that cemented her journey to Music City. Black has kept her love of music alive here by playing shows with her band.  Black is getting ready  to release a new album titled "The Healing."  The Healing is a thematic album tied to the loss of her 22- year old son, Anders,  last year from an accidental overdose.  Black states, "The album tells the story of my son's addiction – from the start to the end. Black's main musical influences are Tom Petty, The Pretenders, The Rolling Stones, Anders Osborne, and John Hiatt.

Links:

www.facebook.com/kristenblackband

 
The Socially Acceptable Band 
 
Artists Bio:
We are The Socially Acceptable Band – a Chicago-based cover band that originated in a Champaign, IL frat house basement in the fall of 2013. We play other bands' famous songs.
We played the bars in Champaign from 2013-2015. We've since graduated and moved to Chicago. Since 2015 we've played around the city and the Western Suburbs.
Our setlists span from Tom Petty to Lou Bega, The Jackson 5 to Weezer, Billy Joel to The Strokes, Dave Mathews Band to Zac Brown Band, and everything in between. We create our sets with the goal of making each show different from the last.
It's not uncommon for a TSAB set to cover 6 decades and 10+ genres in a single night. With a 250+ song catalog (and more added all the time) you never know what you'll hear at a Socially Acceptable show.
Links: 
https://www.facebook.com/thesociallyacceptableband
https://www.youtube.com/channel/UC5HpEMfBkqj4E4H5_jK0LjQ
https://www.instagram.com/thesociallyacceptableband
Sara Tompkins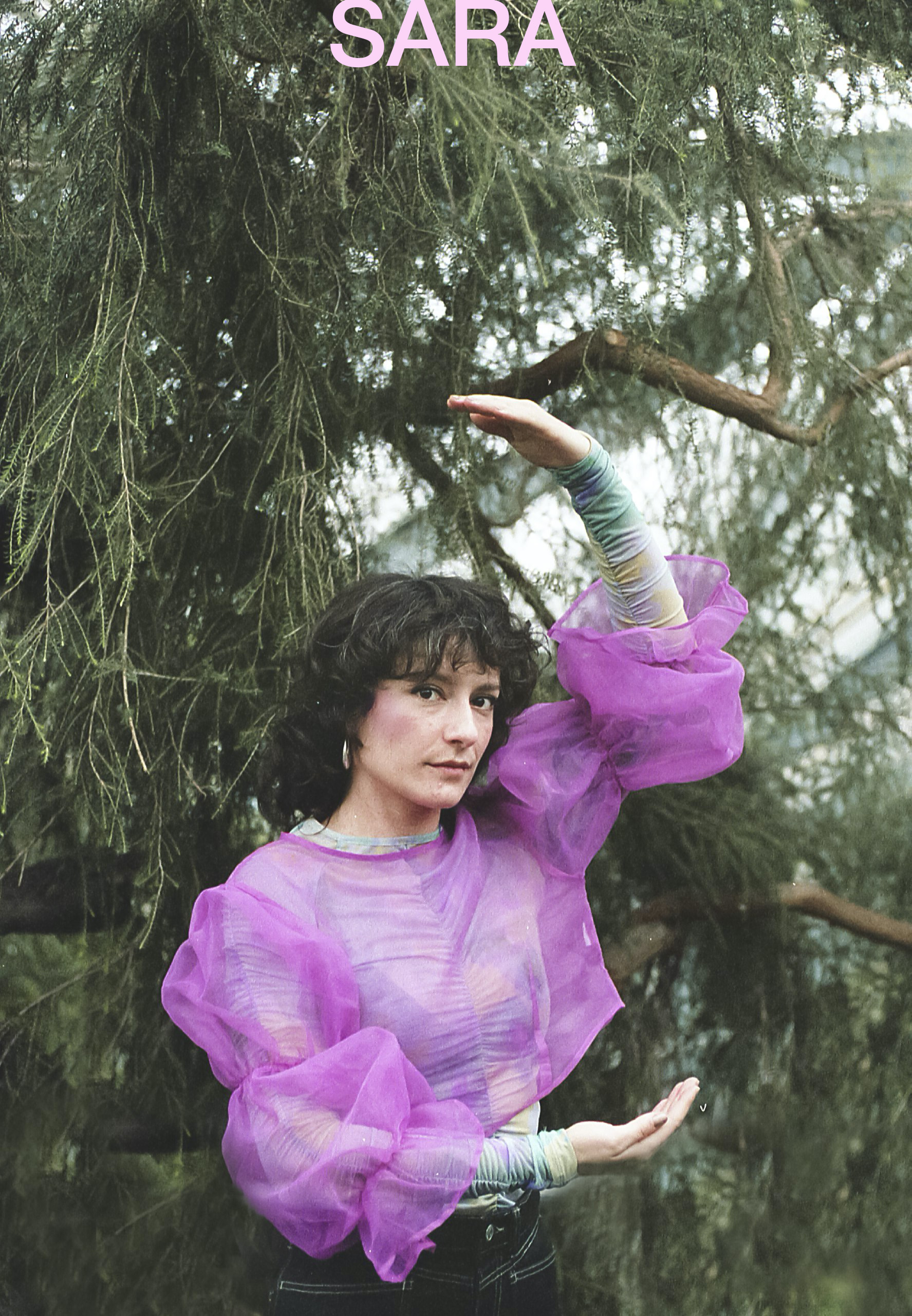 Artist Bio:
The wild and exposed nature of Sara Tompkins reveals itself in her music as she questions the motivation of our values and embraces her kinship with nature through the perception of her external and internal worlds.
Sara's ability to grasp listeners with her instinctual storytelling ability has brought her to venues with artists and bands like Daphne (Daphne EP), in studios with Argentinian composer Lautaro Hochman of Melqui, and on stage at the Nationale Opera en Ballet with 'Verbena' in the Netherlands.
Links:
Steve the Cat
Artist Bio:
Steve the Cat is a 2 piece alternative band from the western suburbs of Chicago. Guitarist and vocalist Jordan Wilson and drummer Steve Stefani are a new band but old friends. Contrary to popular belief, the band is not named after our drummer Steve, but after a female feral cat that Jordan's mom took in and named after Steve.