August 13, 2014 11:02 pm
A Message from Live4Lali's Executive Director, Chelsea Laliberte: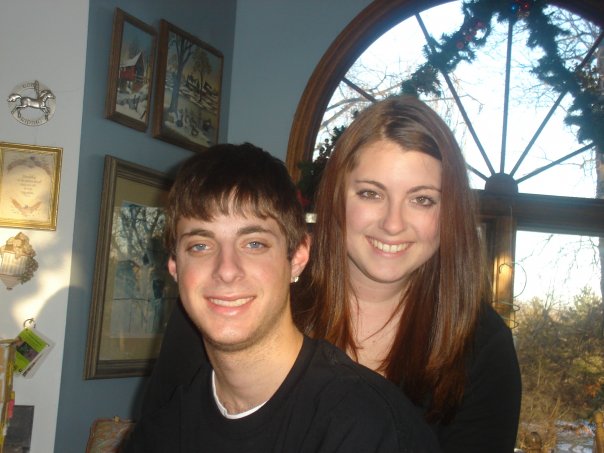 Welcome to our labor of love and consider yourself a member of the family. Live4Lali is an organization dedicated to providing a voice for the voiceless, advocating for the rights and services for those suffering from the disease of addiction and their loves ones, supporting and funding addiction and social science research efforts, providing effective and evidence-based drug prevention and overdose prevention education to all demographics, and to eventually ending overdose.
Live4Lali's journey began in January 2009, just one month after the loss of my little brother, Alex Laliberte, to an accidental opioid/benzodiazepine overdose. At the time, no one wanted to talk about addiction or drug use on any level. Even mentioning the word "heroin" resulted in blank stares, looks of disgust and statements of resistance and confusion. My family and I fought the "should of, could of, would of" feelings of regret, judging neighbors, friends who found it easier to walk away then to stand strong with us, and a devastating journey through grief that caused each of us to get to know ourselves again without Alex.
I was 23 years old and suddenly forced to understand life again. Losing Alex meant losing half of myself. It meant starting over. It meant finding the will and strength to survive. Soon enough we crossed paths with other families that were sadly going through the same exact situation. This community was like a secret club, drenched in shame and stigma that was produced by the outside world. My parents, siblings and others close to us were angry, distraught and more motivated than ever to fight for what Alex no longer could fight for: life. Why did this have to happen? Why Alex? What did we miss? Why didn't we know? These questions and others plagued us until we could not stand by silently any longer.
Little did we know, the Chicago-land area was hit so hard from the underground opioid (heroin and Rx pain pills) market that in 2012 its availability took the lives of 533 people in the city of Chicago and throughout Cook county. That figure topped the murder rate that same year which was the highest it had ever been anywhere in America.
Over time, our support system has grown into what is now a powerful advocacy community of hundreds of passionate individuals. While it devastates me that my new found friends have lost someone to a preventable and reversible death, it also gives me hope that through our voices, much needed change will occur. Live4Lali's changes have proven that the tides are turning. We started out as a small awareness group which focused on funding other programs and are now funding our own by providing public education and overdose prevention learning experiences for the community, professionals and those directly impacted.
We can no longer ignore humanity. We can no longer put off brain diseases as worthy causes to pay attention to. We can no longer allow the war on drugs to beat us. Together, we are making a difference. Join us.
PS Learn a little bit about Alex by viewing his story in pictures:
Categorised in: Uncategorized
This post was written by live4lali