February 24, 2020 2:44 pm
1 Comment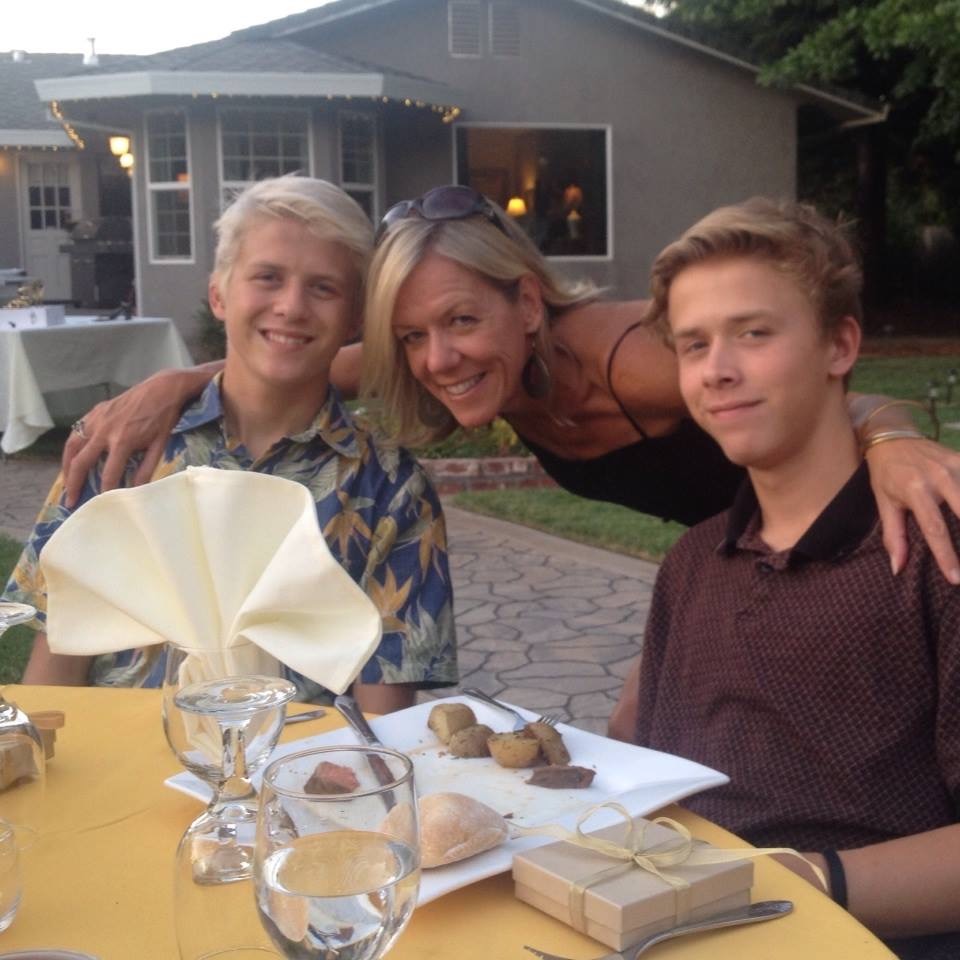 I believe in heavenly signs. On March 5th, 2019 my handsome, creative, sweet, and brilliant son, Anders Meisenheimer, lost his battle with addiction.  As the parent of an addict, you think you "somewhat" prepare yourself for this heartbreaking and tragic possibility.  But the harsh truth is – you don't. Nothing can prepare you for the heartbreak felt in "forever." When the Nashville police came to my work that afternoon to deliver the news, my heart instantly floated away from my chest. It was as if Anders had tied a balloon around my heart to protect it from shattering completely. The days immediately following were chaotic and surreal. While trying to organize my baby boy's celebration of life, I received my first sign heavenly sign. I stumbled across an article from an organization called "Because I Love You" (B.I.L.Y.) that took my breath away.  B.I.L.Y. is an organization that provides resources for families who have loved ones suffering from addiction and/or mental health disorders.  The article was about a married couple from Chicago who lost one of their 22-year old twin sons to a heroin overdose.  Why did this article hit me so hard?
Anders was 22.
Anders was also a twin.
At the end of the article was information about the Live4Lali organization in the Chicago area.  Even though I call Nashville home, I contacted Live4Lali. I realized I was in desperate need of support for both myself and my son.  The very next day, I received a compassionate and supportive phone call from Jody Daitchman – I instantly felt bonded to her.  Jody connected me to the family in the article and also added me to the Facebook group "Beautiful Moms of Precious Angels." Jody connected the family's twin son to my son, Jonas.
These new connections were nothing short of heaven-sent because the last ten months have been the most heartbreaking and breath-stealing I have ever experienced.  To be able to reach out to other moms who completely understand what I am going through has helped me to find hope and strength on some of my darkest days. Even though I do not live in Chicago, I have been able to phone in during a grief support group session. When talking to these fellow moms, I find myself not having to explain anything because sadly everyone gets it – they always respond with empathetic and loving voices.  The work that Live4Lali does in the Chicago area involving substance abuse awareness and prevention (and grief support) is making an incredibly positive impact on many people's lives. I can feel it all the way to Nashville, Tennessee.  Thank you Live4Lali, you were sent from Anders.
Kristen Gilliland is the proud mother of beautiful twin boys, Jonas and Anders Meisenheimer. She was an Associate Professor of Organic Chemistry at Cal Poly, San Luis Obispo. Currently, she is a Drug Discovery Scientist at Vanderbilt's Center for Neuroscience Drug Discovery in Nashville, TN. In her spare time, she enjoys spending time with her loved ones and dog Bear, trail running and playing music.
Categorised in: Uncategorized
This post was written by Jody Daitchman