March 20, 2019 6:39 pm
1 Comment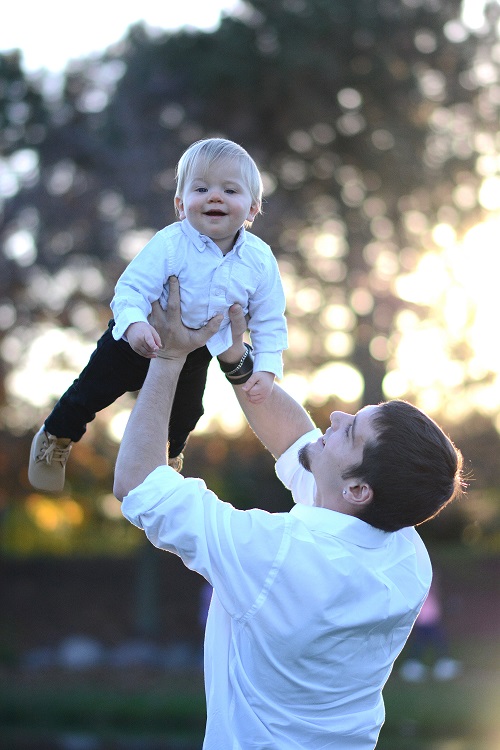 My story of healing begins in July 2016 in the northwest suburbs of Chicago.
At the age of 22, I was living life as an active heroin user at the deepest of downs in my addiction…again. I had been using for years, in and out of different treatment programs including partial hospitalization programs and intensive outpatient programs, detox, and recovery programs like Alcoholics Anonymous and Narcotics Anonymous meetings all over the country. Nothing ever worked for me long-term.
For three years prior (2013-2016), I tried living a sober life in Illinois. Then, I relapsed and headed back to rehab. I was homeless in Asheville, North Carolina, then went back to rehab in Boston. I was on a promising path, then came back home to Illinois and replased. I went to a treatment program in Florida, getting high throughout it. Then I headed to the Southeast Coast to living in Cleveland and still getting high, in and out of rehabs again. After my son was born, I eventually relapsed again. This cycle occurred all within three years.
After heading back home to Illinois that July 2016, I was kicked out of a treatment program and returned to using once again. Everywhere I went I still brought the addicted Cole with me. I could not rid myself of my disease. Having a son saved my life once, but I needed saving again for myself.
I was a dead man walking when I was introduced to SMART Recovery & Live4Lali. I was willing enough to try something new to escape my hell when I discovered Live4Lali. It wasn't until I met Michelle Hines, a Live4Lali volunteer, and Laura Fry, Live4Lali's Director of Patient & Family Services, did I ever feel so much compassion and willingness to help guide me away from my addictive behaviors before it was too late.
I found a new home at Live4Lali's SMART Recovery meetings, and I began attending weekly, keeping in contact with Michelle & Laura. They helped me acknowledge how valuable my life truly was and still is. I finally seemed to find my way after hitting bumps in the road because I haven't had a drug since October 2016.
Today, I am a happy, healthy, 25-year-old that still attends weekly meetings. Two years after I walked into Live4Lali, I am in remission from heroin use disorder.
I have many stories left to tell but what truly matters is that I lived to tell this tale of success and survival. Thanks to the compassionate team at Live4Lali for helping me achieve my goals.
Categorised in: Uncategorized
This post was written by live4lali