International Overdose Awareness Day 2019 | August 31, 2019
International Overdose Awareness Day is an opportunity to remember loved ones lost to overdose. Our message is simple – the tragedy of overdose death is preventable and more must be done to save lives.
Join Us For Two Important Events: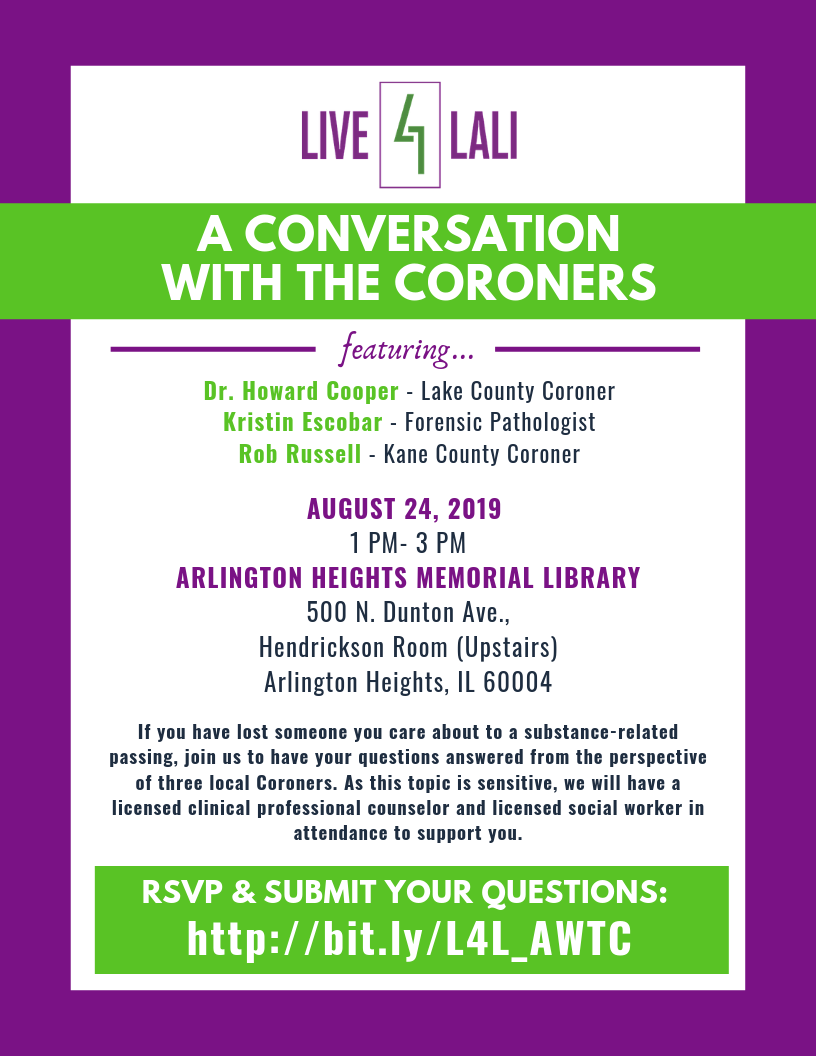 For more info, contact Jody Daitchman at [email protected]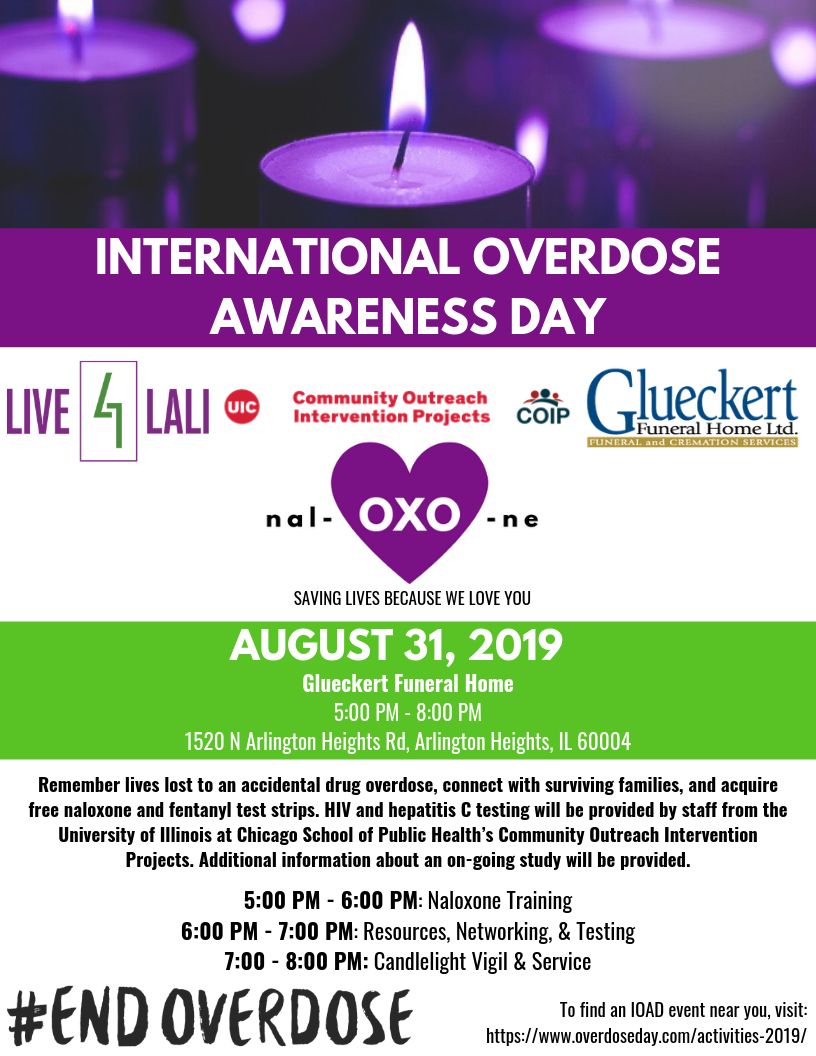 Join us for a night of remembrance, sharing stories, networking, and education. We will have naloxone training, safe supply resources, Hep C & HIV testing, and a photo memorial and candlelight vigil in remembrance of those who have passed from an overdose. The Kenneth Young Center will have a tent for children's crafts and henna tattoos.